Vice President and Chief Operating Officer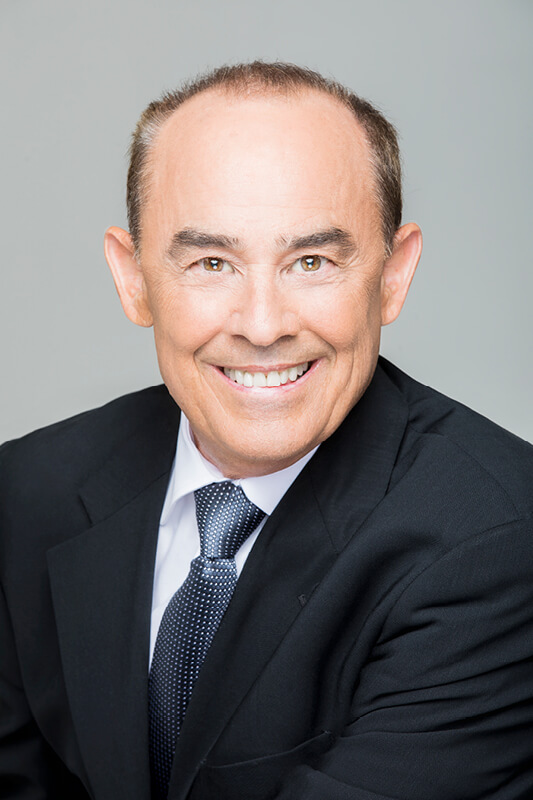 Glenn Medas is the Vice President and Chief Operating Officer of The Smith Center where he oversees Programming and Operations. He formerly served as Vice President of Programming and was a part of the original leadership team involved in the opening of The Smith Center in 2012.  He was responsible for booking the four performance venues and today his team programs over 450 performances each year.    
Glenn has held executive management positions with several Las Vegas entertainment entities. His previous job history includes serving as Corporate Vice President of Entertainment for Mandalay Resort Group and Fontainebleau Resorts; Vice President for MGM Grand; and President of TPG Productions. His areas of expertise are programming, booking and contracting concert touring artists, production shows, sporting events, producing shows and events, and venue management.
Glenn has produced numerous entertainment theatrical shows and events.  He was integral to bringing and retaining mega events to Las Vegas such as the Academy of Country Music Awards and Tiger Woods' Tiger Jam. He booked the multi-year run of the Broadway show Mamma Mia! in Las Vegas, and was deeply involved with production shows such as EFX, Blue Man Group and Lance Burton, and championship boxing events such as De La Hoya vs. Trinidad and Lewis vs. Holyfield.
Glenn has also booked numerous concert touring artists for corporate events, theaters and arena shows including Bon Jovi, The Three Tenors, Andrea Bocelli, Prince, Tim McGraw, Faith Hill, Britney Spears, Christina Aguilera, Diana Krall, Kristin Chenoweth, John Legend, Barry Manilow, Steve Martin, Willie Nelson, Red Hot Chili Peppers, ZZ Top, Beach Boys, Usher, The Eagles, Bette Midler and more.