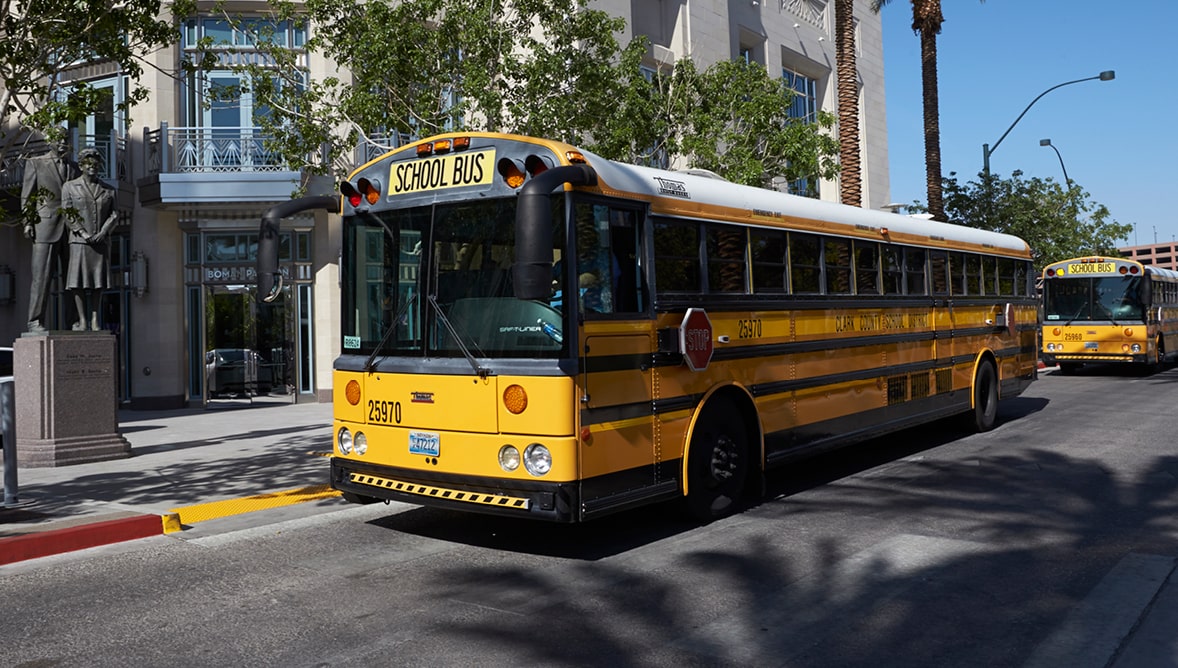 Learn and Engage
Impact of the Arts
"Supporting The Smith Center's Education and Outreach programs with my donation dollars helps me to know that I'll be positively affecting the lives and prospects of the next generation. That's why I feel it is important to support in this way."
-Anonymous Donor
The importance and impact of the arts cannot be understated. The arts are essential to a well-rounded education for all students. Research documents that learning in and through the arts enhances children's cognitive abilities, increases cultural understanding, and supports the development of social and emotional skills. Integrating the arts across curriculum content areas heightens student engagement and allows those of all abilities to connect, discover, and celebrate. The Smith Center is committed to supporting teaching and learning in and through the arts.
Arts integration is an approach to teaching in which students construct and demonstrate understanding through an art form. Students engage in the creative process which connects an art form and another subject to meet evolving objectives in both.

Kennedy Center's Definition for Arts Integration
By the Numbers
850,000: Total students and teachers impacted by The Smith Center's Education and Outreach efforts in the center's first eight years

70,000: Average number of students who experience student matinees at The Smith Center each year

2,400: Number of CCSD elementary school students who have performed in their first school musical through The Smith Center's Disney Musicals in Schools program

7,000: Number of educators who have participated in professional development workshops since opening in 2012

1,000: Families who attended The Smith Center's sensory friendly performance of the touring Broadway production of Disney's The Lion King

1,200: Number of Southern Nevada children and teens who have participated in Camp Broadway at The Smith Center since opening
Research and Resources
The following links present research findings about the importance of the arts in education and resources for teachers, students, and parents.
Distinguished Partnerships
The Smith Center's variety of Education and Outreach programs and initiatives are distinguished by formal partnerships with some of the world's leading organizations dedicated to advancing arts education. These esteemed partners include the John F. Kennedy Center for the Performing Arts, the Wolf Trap Institution for Early Learning Through the Arts, Disney Musicals in Schools (DMIS), The Jimmy Awards® - The National High School Musical Theatre Awards and Camp Broadway. A long-standing partnership with the Clark County School District (CCSD), the fifth-largest school district in the country, allows The Smith Center to impact the lives of hundreds of thousands of students through culturally relevant programming and arts-integrated education.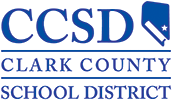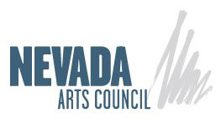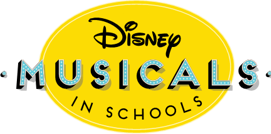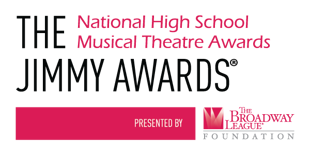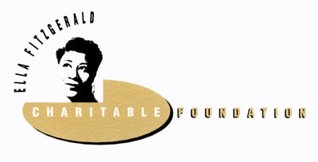 This program/project was supported, in part, by the Nevada Arts Council, a state agency, which receives support from the National Endowment for the Arts, a federal agency, and the state of Nevada.