9/14/2015
Education and Outreach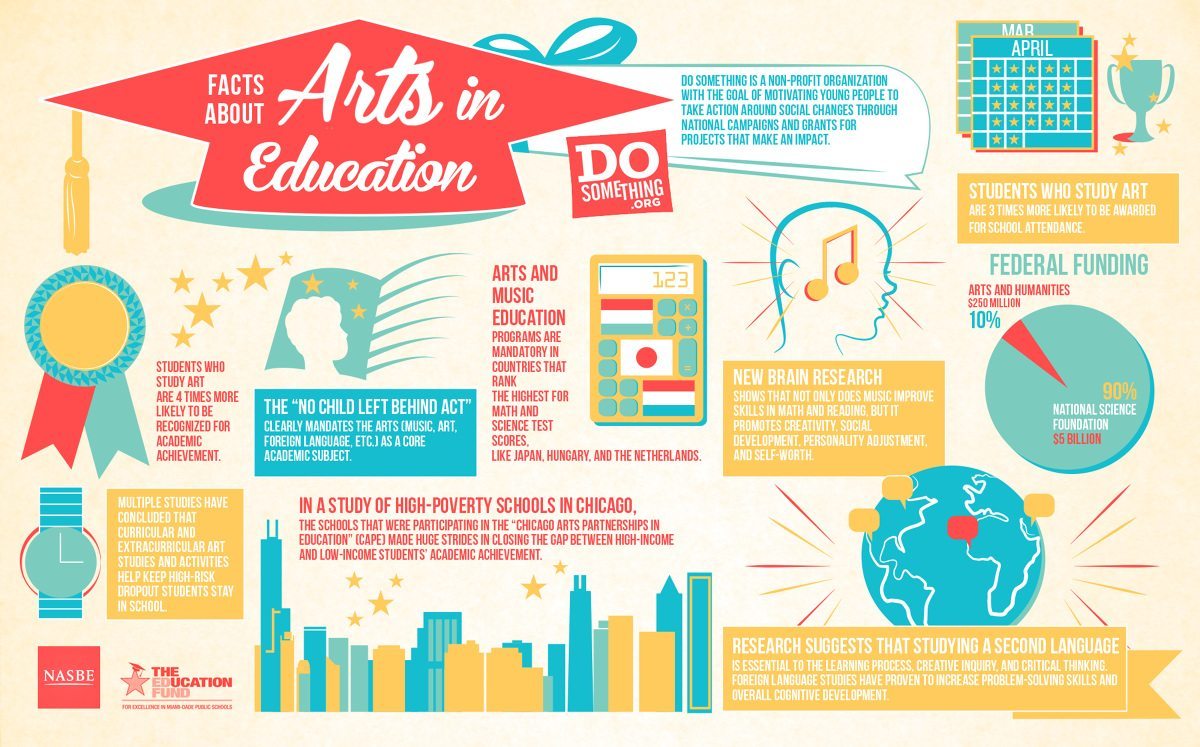 It really shouldn't be a surprise that those of us at The Smith Center are huge supporters of arts education. From the beginning, including mention of it in our mission, the heart of what we do has been arts education and so we are happy there is an entire week – Arts in Education Week – dedicated to recognizing and celebrating the benefits gained from exposure to the arts such as artistic learning, innovative thinking, and creativity.
In July 2010, the U.S. House of Representatives passed a resolution (H.Con.Res.275) declaring the second week in September as Arts in Education Week to promote and showcase the value arts education has in producing engaged, successful, and college and career-ready students.
The resolution states:
Arts education, comprising a rich array of disciplines including dance, music, theatre, media arts, literature, design, and visual arts, is a core academic subject and an essential element of a complete and balanced education for all students.
We know the impact of arts education goes far beyond the obvious and hope everyone takes a minute to find out how exposure to the arts can help students (of all ages) close the achievement gap. There are numerous organizations offering information and resources. Some of our favorites are the National Art Education Association, National Education Association, Americans for the Arts, and The Arts Education Partnership.
Tell us in the comments below, or on social media using #ArtsEdWeek, how you celebrate Arts in Education Week or how access to the arts has inspired you.