3/5/2018
Performances and Artists / Community Impact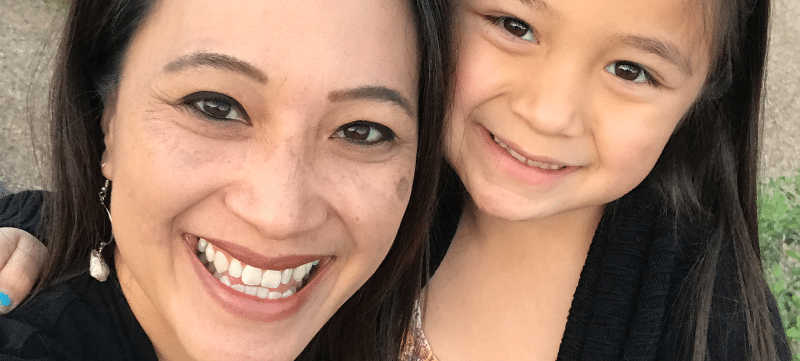 By: Jill N. Munemitsu, Owner & Editor In Chief of Kama`aina Magazine
A few months ago, I took my 8-year-old daughter to her very first concert. I remember it so well – the excitement of getting ready and putting on her fancy dress, the look on her face as she peered out her window on our way to the venue, and the sparkle in her eye when we walked into Myron's Cabaret Jazz at The Smith Center to experience the incomparable vocals and stylings of the beautiful Hawaiian artist Raiatea Helm.
With Las Vegas being "the entertainment capital of the world," I knew that I could have taken her to pretty much any concert out there, but for her first, Raiatea Helm was just what we needed. And it was not just about Raiatea and her amazing voice, but it was also about the cultural connection to Hawai`i that was shared that night, that made it extra special.
It was a moment to celebrate music and culture with my daughter, and with others from our community, in the perfect setting that is intimate and truly unique in its own way.
It was breathtaking. Myron's Cabaret Jazz gives you that feeling every time, a feeling of disconnection from the stresses of life, and a connection to the music, all in a place that welcomes with open arms a number of amazing musicians celebrating the diversity of our Las Vegas community.
I moved to Las Vegas from Maui, Hawai`i over 20 years ago, and today, the islands are still an important part of my life. As the owner and editor in chief of Kama`aina Magazine, I am blessed to be able to celebrate culture and community each and every day, as we share stories of positivity and making a difference, in the Las Vegas Valley.
Kama`aina allows me to empower members of our Las Vegas Hawaiian community to proudly share their culture with others, even thousands of miles away from the islands. With over 25,000 Pacific Islanders* in the Las Vegas area alone, it is no wonder why Las Vegas has come to be known as the Ninth Island of Hawai`i.
As a wife and mom, I am also grateful for the many cultural connections offered in our city. They allow my husband and I to share these connections with our children, who are growing up away from our Hawai`i roots.
We especially appreciate the musicians from Hawai`i who take the stage at The Smith Center. With Hawaiian artists such as Raiatea Helm and Jake Shimabukuro, and music legends as Keola Beamer, HAPA, and George Kahumoku Jr., we are lucky to have a plethora of quality, Hawaiian music options available to us year-round.
Living away from your hometown is not always easy, especially when it's a place as amazing as Hawai`i, but we can find comfort in knowing that a little piece of home is just a short trip away, allowing us to celebrate the music and the amazing mix of cultures that makes Las Vegas residents who we are. It makes for an intimate date night, a special evening out with friends, and even the perfect place for a very first concert.