6/3/2016
Supporting the Arts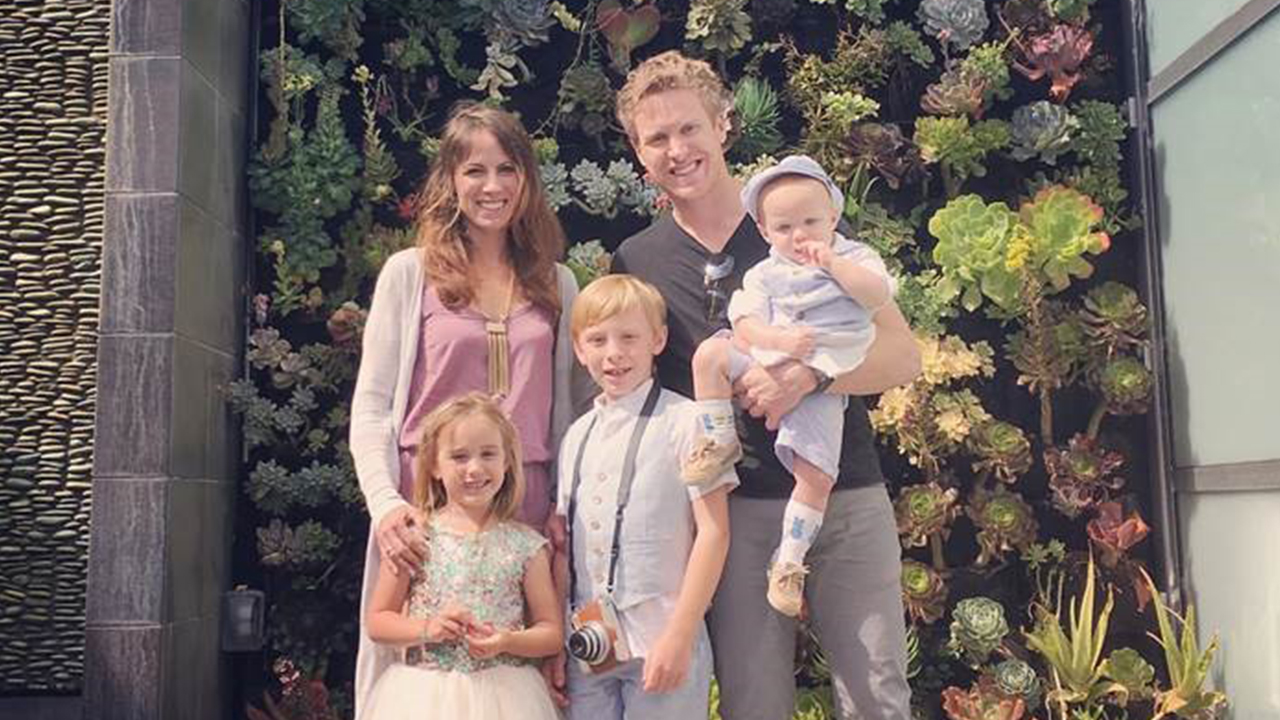 We are pleased to have Chris and Amy Emanuel family as Donors of The Smith Center. Read about their experience they share with friends, family, and clients.
You are subscribers and, in fact, have seats for guests, too. What is it about The Smith Center that keeps you coming and makes you want to introduce others to it as well?
We are incredibly proud to be a part of The Smith Center. Keith Boman, a dear friend, neighbor, and Founding member introduced us to this fascinating project that spent decades in the making. It's brought overwhelming joy and fulfillment to our family. A friend introduced us, so it's important for us to carry forward and share this experience with friends, family and clients.
You've introduced your children to The Smith Center. Why do you think it's important for children to have an early introduction to the arts?
As parents of three children, it's a priority for us to provide our children the experience and participation within the arts. An early education opens the door to unlimited creativity, confidence and passion. Our children beam with curiosity and wonderment when they attend a production at The Smith Center.
What show or performance are you most looking forward to this season?
We always anticipate the release of the Broadway season. The 2016/2017 season looks to be another gem. We were offered a sneak peek of Motown at The Chairman's Celebration. It's sure to evoke a lot of toe-tapping with the audience!
What have been some of your favorite performances at The Smith Center?
Some of the favorites from the prior seasons are War Horse, Kinky Boots, The Book of Mormon, Once, A Gentlemen's Guide to Love and Murder.
We are so appreciative of your support. Why is supporting the arts—and the arts in Las Vegas, particularly—important to you?
We believe embracing our local artists brings a heartbeat to a community. Expression of creativity and self whether it be with a voice, an instrument, dance or the stroke of a paintbrush offers it's community a sense of reflection and celebration. Las Vegas is gifted with an abundance of truly incredible artists. The Smith Center is a beautiful catapult of such talent for generations to come.
For information on how to support The Smith Center, click here.