6/30/2015
Community Impact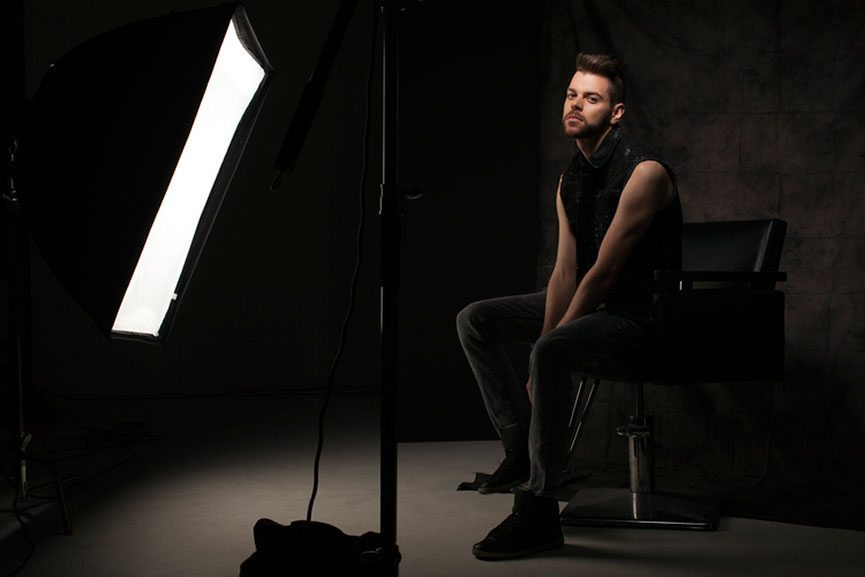 My name is Steele and I am the Manager of Corporate Sponsorships at The Smith Center. I don't just love working in performing arts, I too like to get on stage, especially with my Las Vegas pop band Boiis (pronounced Boy).
Boiis was recently involved in a competition called "Music is Beautiful" in which the winner will play a set at the Life is Beautiful festival in September. After narrowing down more than 100 artists/bands that applied to take part in the competition, First Friday Las Vegas offered 25 of those musical artists/bands the opportunity to perform at a location downtown and Boiis was one of them. We performed at Container Park to an amazing crowd. Unfortunately, Boiis did not win, but the experience was incredible!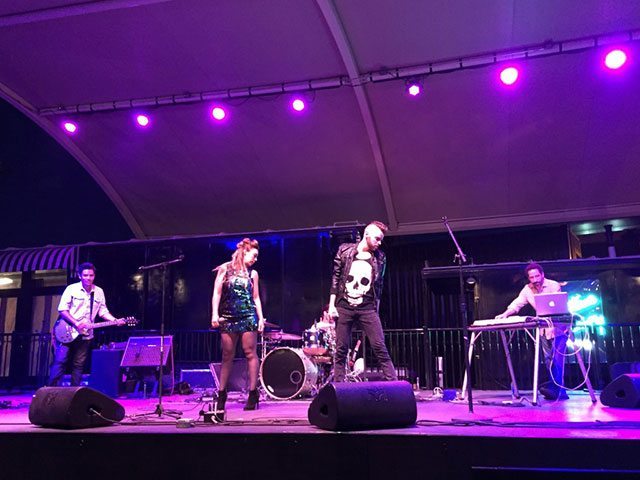 As you can tell from our 'We Are One' music video (below), we try to remain involved with our community and to always give back. While we won't be performing (this year) at Life is Beautiful, we will continue to seek out positive opportunities in the community. For instance, we just performed yesterday at Golden Rainbow's Ribbon of Life event and we'll also take part in AFAN's Black and White Party on August 29. So, consider this your personal invitation to come see us perform and support our community while you're at it!