2/5/2016
Performances and Artists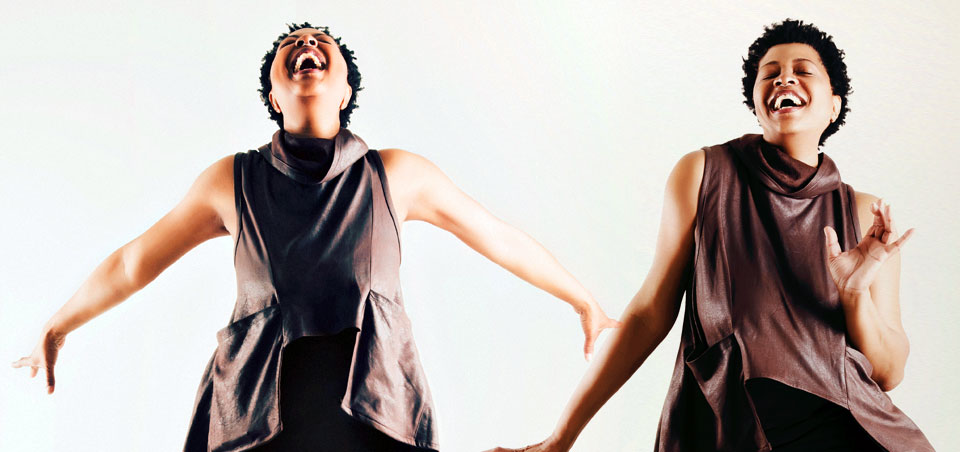 You've seen her on tour with your favorite acts. The powerhouse vocalist has performed with some of the best musicians in the country. Think Tina Turner, Luther Vandross, Chaka Khan, Sting and Nine Inch Nails. She has toured with The Rolling Stones since 1989, and her duet with Mick Jagger on "Gimme Shelter" brings down the house.
You Love 20 Feet from Stardom. Fischer has been a supremely successful background vocalist because she loves the music more than the spotlight. But the spotlight found her with the Academy Award-winning 2013 documentary20 Feet From Stardom, which was about highly talented but oft-overlooked backup singers. The sleeper hit helped share her singing with a new audience.
She's a Grammy-winning soloist. In 1991, Fisher ventured into the world of solo performing. Her album So Intensegarnered her a Grammy for Best Female R&B Vocal Performance. She co-wrote the single "How Can I Ease the Pain, and it reached No. 1 on the R&B charts. But the bulk of her singing happens outside the confines of a studio. "I'm not sure how many recorded songs I've been a part of," she tells Parade magazine. "But I can tell you that most of my work has been in live performance versus recordings on vinyl or CDs—though there was a website with a list of things I don't even remember singing on."
Her live show is getting rave reviews: Fischer is now touring the country with her own band, Grand Baton. Her website describes it as an "organic fusion of African, Middle Eastern, and Caribbean rhythms, psychedelic soul and progressive rock." Reviewer Jon Bream in Minnesota's Star Tribune writes that her show "will certainly rank among the year's most musically satisfying and rewarding performances." Describing her voice as "magnificent," he writes that her "wondrous instrument … can seamlessly blend classical, jazz, soul, gospel, rock and folk into the same song and sometimes the same sentence."
Lisa Fischer performed in Myron's Cabaret Jazz in February of 2016.