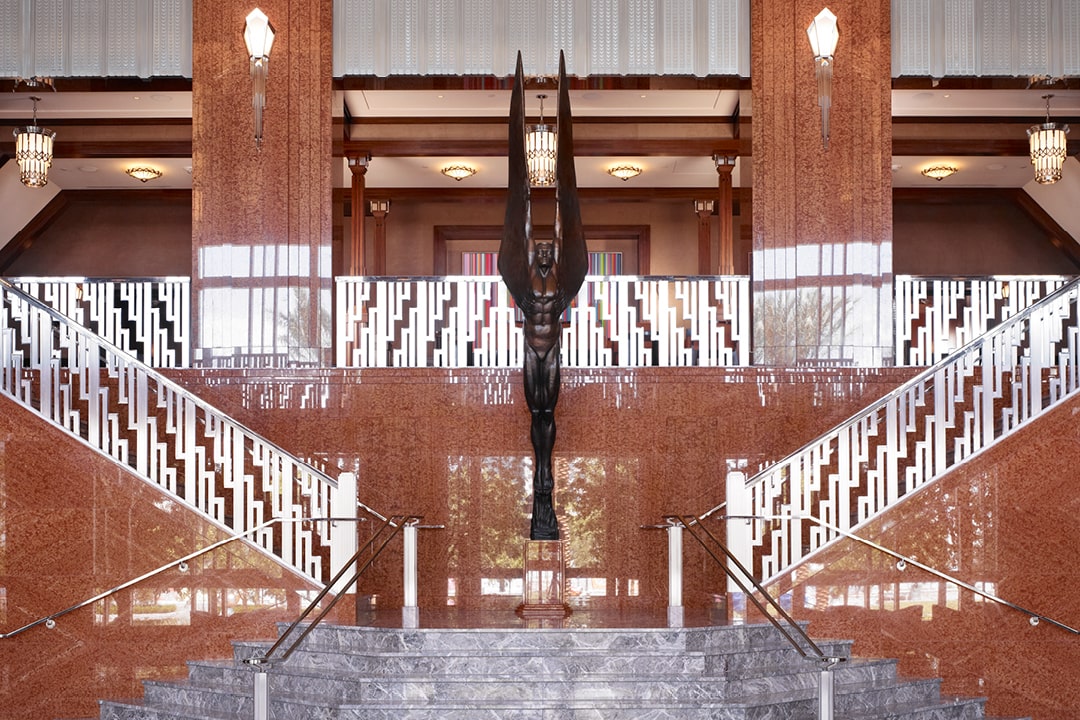 Planned Giving
The Encore Society
"I give to The Smith Center every year, and I wanted to keep on giving after I was gone. Plans for tomorrow can't happen without thoughts and actions of today. That's my whole take on giving."
– Allison B., Planned Giving Donor
Encore:
noun | en・core | \ an-ˌkor\
An additional performance in response
to an audience's demand wanting more.
Joining The Encore Society, our planned giving program, gives you the opportunity to create a lasting legacy well beyond your lifetime by supporting our ongoing artistic and educational programs while maximizing current and future tax savings. Including The Smith Center in your estate plans ensures our programs, performances, and educational opportunities will continue for generations to come. You can create a legacy that allows you to perform your encore.
Planning Your Gift
There are many planned giving options, all of which can be tailored to fit your financial plans for both estate gifts or tax-saving current giving. Our Development team can discuss planned giving with you and gladly work with your current financial advisor to create a plan that is right for you.
Is The Smith Center already in your estate plans?  Please let us know so we can honor your generosity and ensure your estate plans are fulfilled.
For more information, please contact The Encore Society by email at [email protected] or by phone to 702-749-2379.