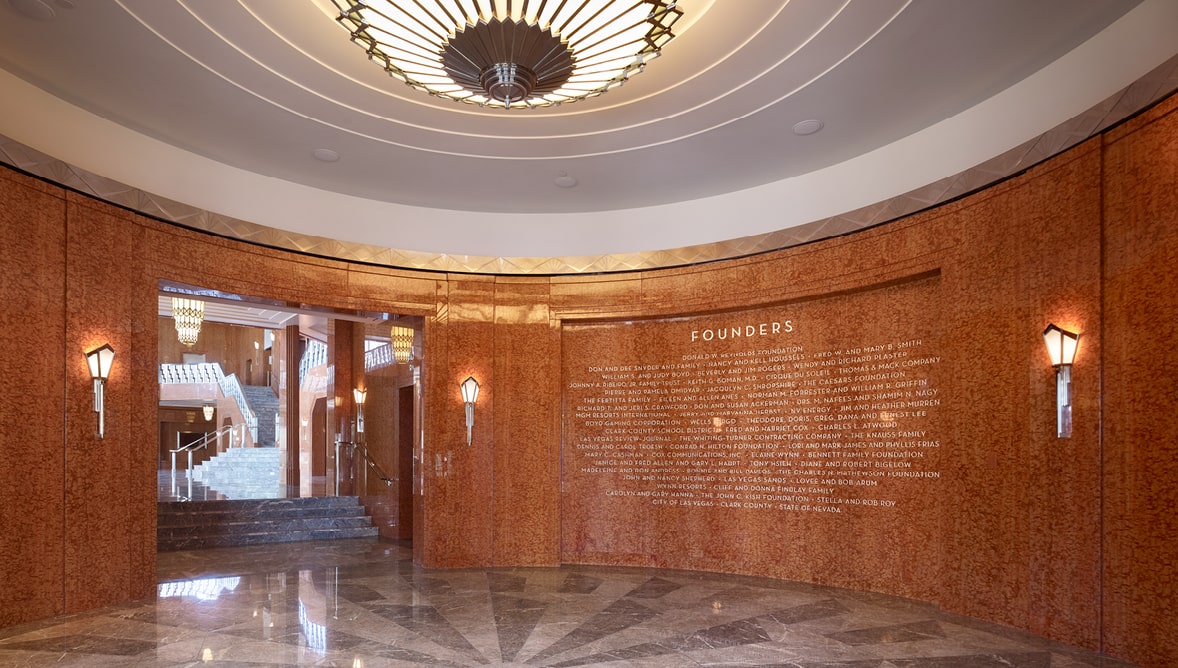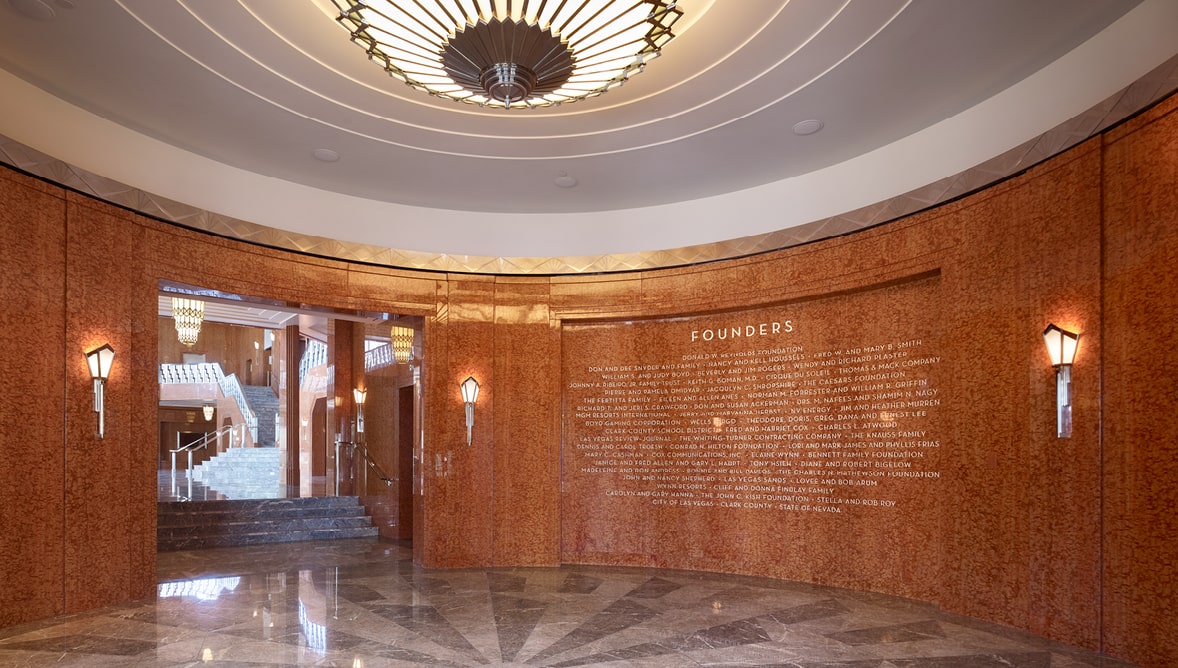 Engage and Support
Why Give
The Smith Center is dedicated to enhancing the lives of people from all walks of life through the power of the live performing arts. We rely on the generous support of our donors to sustain the transformational work we do on our stages and in the community.
"The arts are not meant to exist for only a select few. Why wouldn't we want all of our children to experience creativity?"

Elaine Wynn
Artistic Excellence, Education and Inspiration for All
As a non-profit organization, ticket sales cover only 75% of everything we do at The Smith Center. Philanthropic support is critical to accomplishing our mission, which is to provide and preserve a high-quality performing arts center that is embraced by the community and is recognized as a vital force by supporting artistic excellence, education and inspiration for all.
Contributions to The Smith Center, whether from memberships, donations, grants or sponsorships, make it possible for us to:
Present a wide range of world-class music, theater and dance performances

Keep ticket prices accessible for all

Provide impactful arts education programs for under-served and under-represented groups across Southern Nevada, at no cost to participants

Preserve the beauty of our campus
Because of the generosity of our supporters: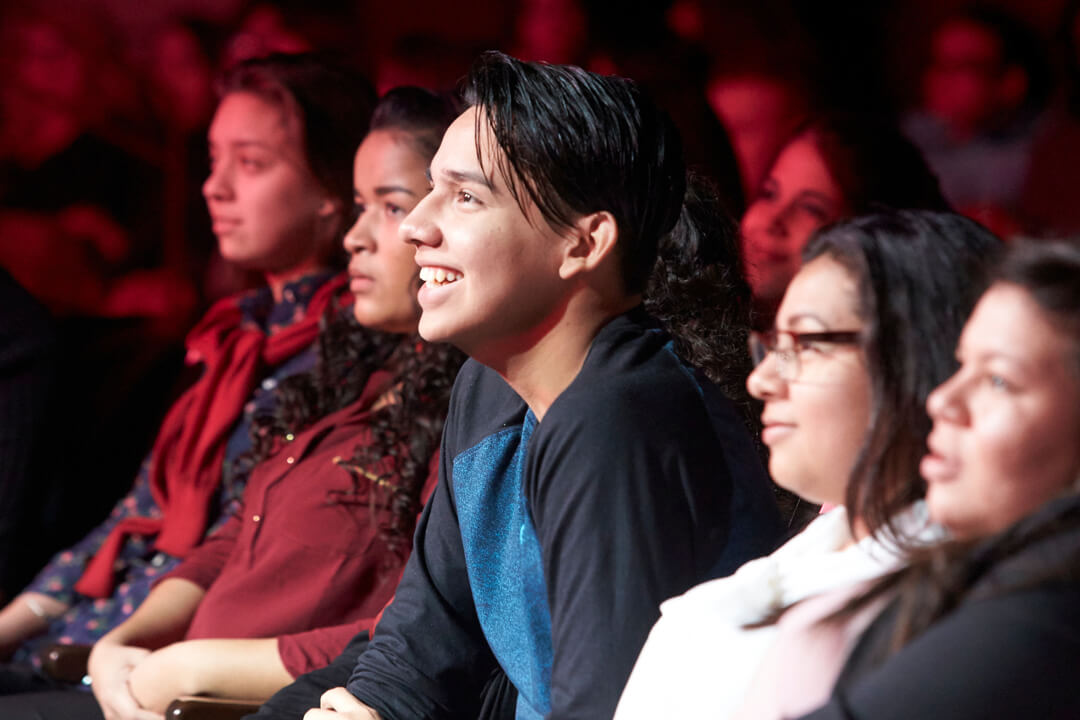 Accessible Pricing
Approximately 325,000 tickets are sold at accessible prices to patrons in a traditional season.
World Class Performances
On average, 400 world-class performances spanning a wide variety of genres occur at The Smith Center in a traditional year.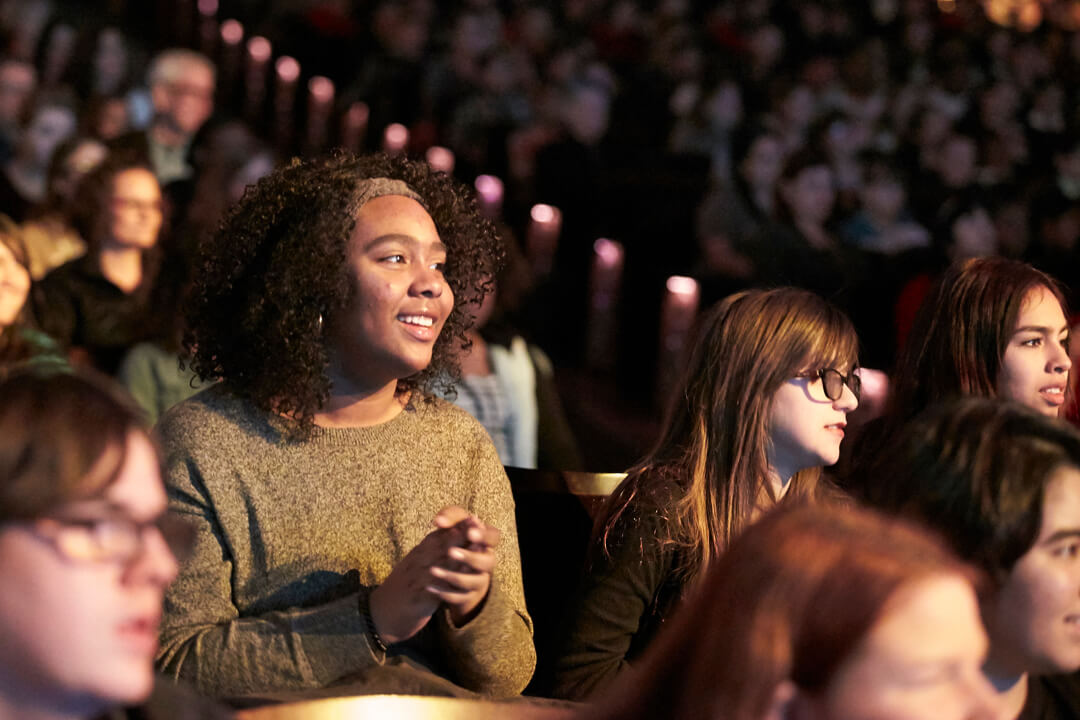 Performances at No Cost to Schools
750,000 students and teachers have attended live performances at The Smith Center through our education initiatives, at no cost to schools.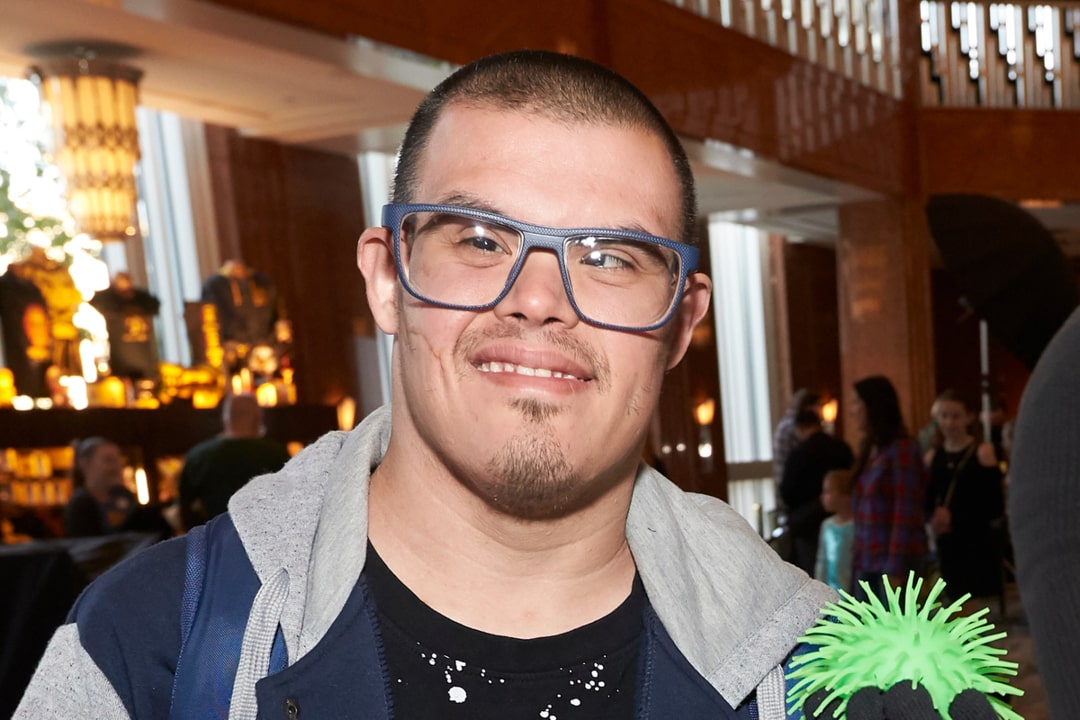 Inclusive Performances
More than 3,500 community members with autism or other intellectual disabilities and their families have attended a sensory-friendly performance at The Smith Center.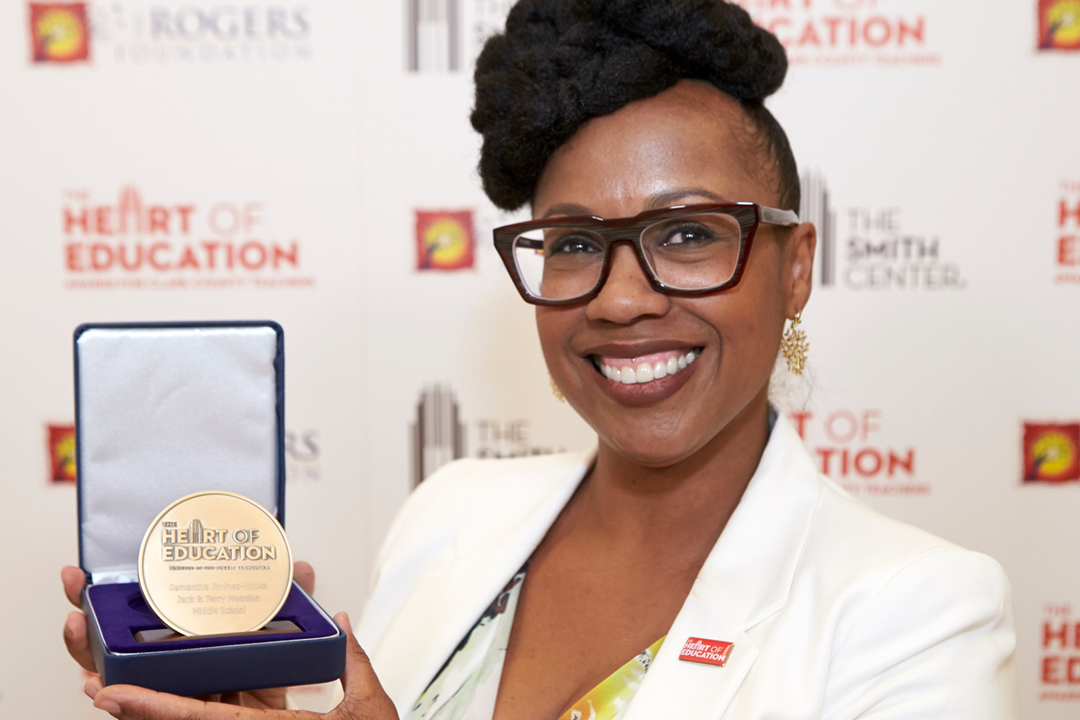 The Heart of Education
4,029 teachers have been recognized for their above-and-beyond excellence through The Heart of Education Awards.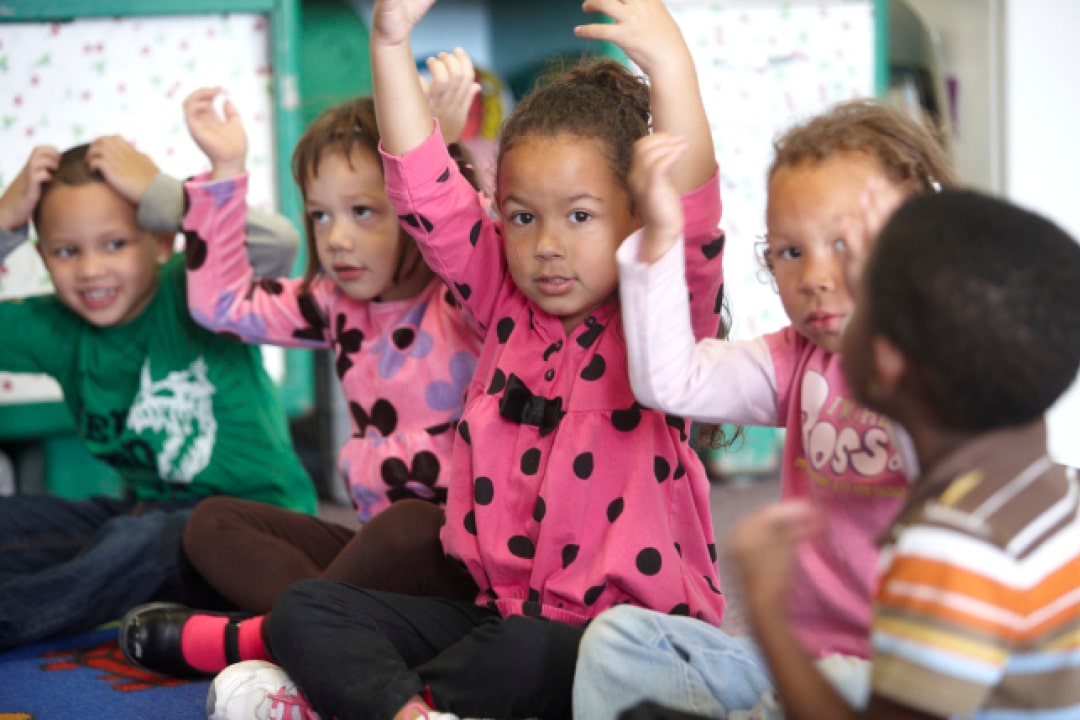 In-School Experiences
35,000 students and teachers experience in-school performances presented by local and visiting artists each year, through the Southern Nevada Ensuring the Arts for Any Given Child initiative.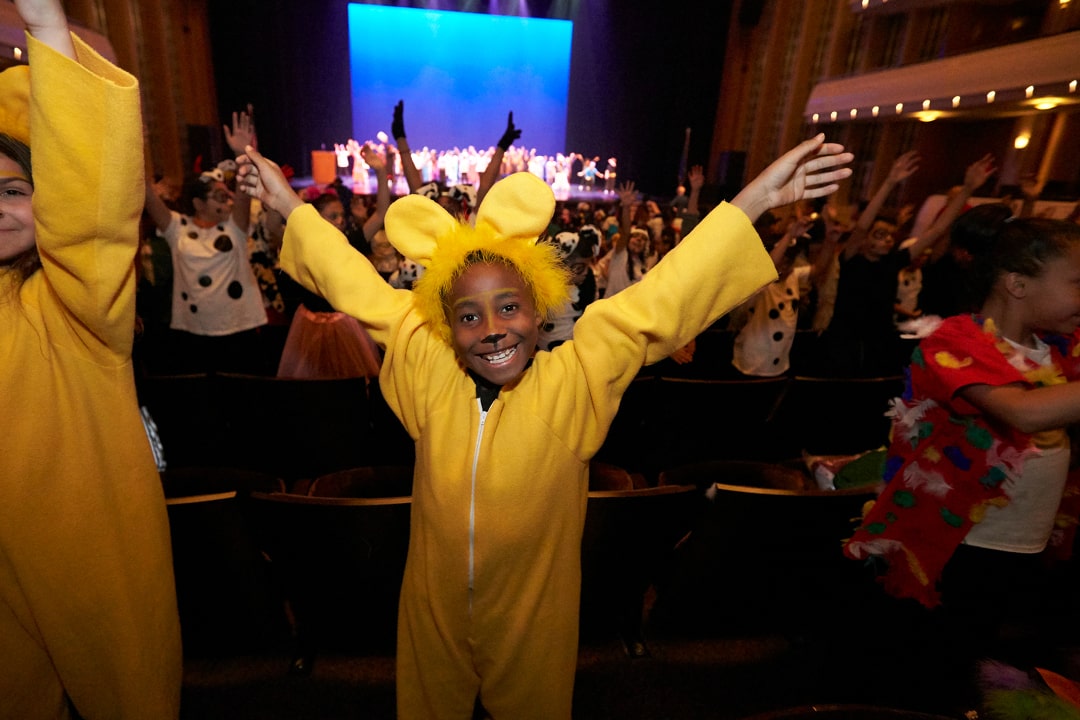 Musical Theater in Schools
More than 40 Clark County School District schools have created, rehearsed and performed their own musical theater programs through The Smith Center's Disney Musicals in Schools program.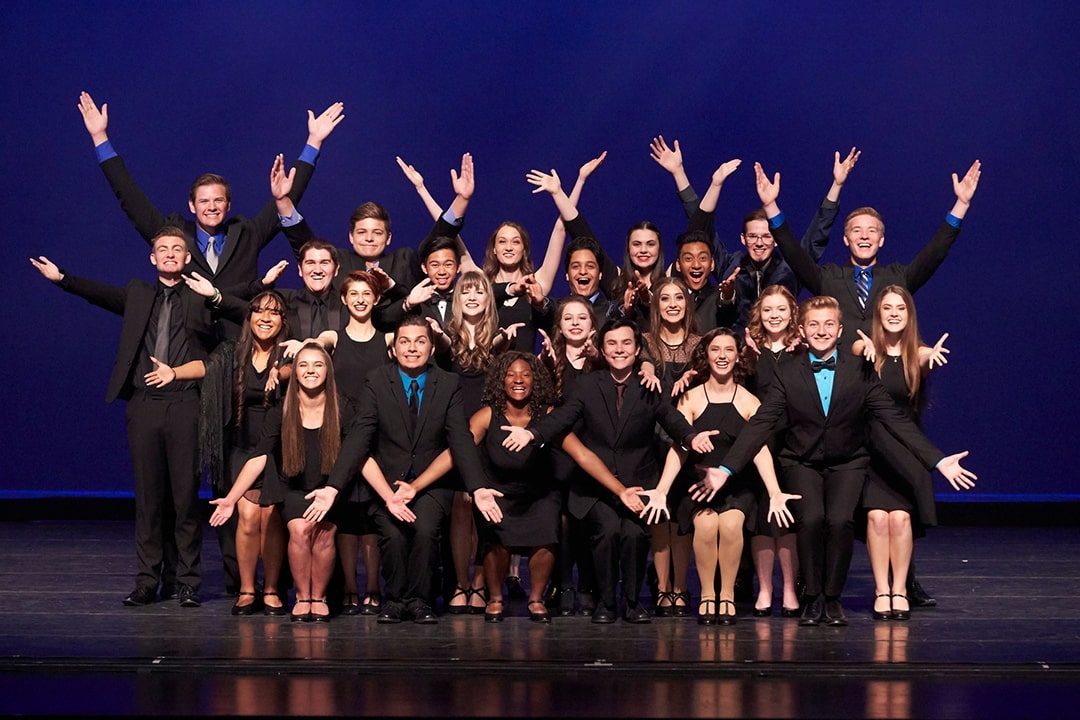 Engaging High School Students
1,000 area high school students take to the stage annually with participating schools in the Nevada High School Musical Theater Awards.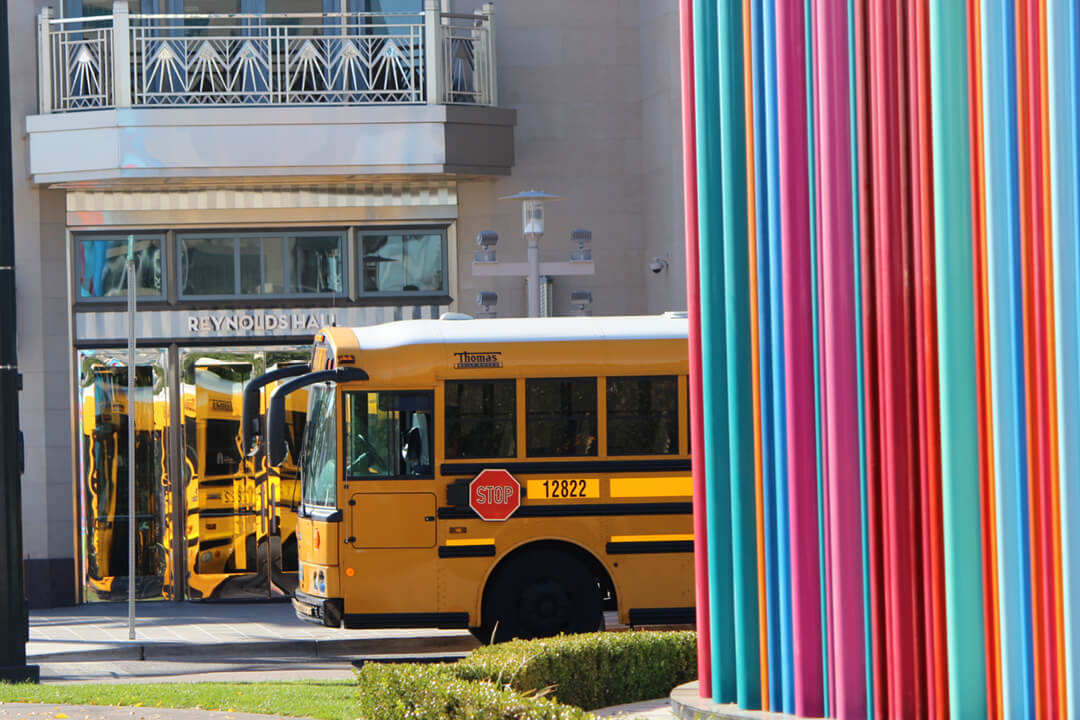 Partnership with Community Groups
60 other community groups partner with The Smith Center to ensure access to the performing arts for all.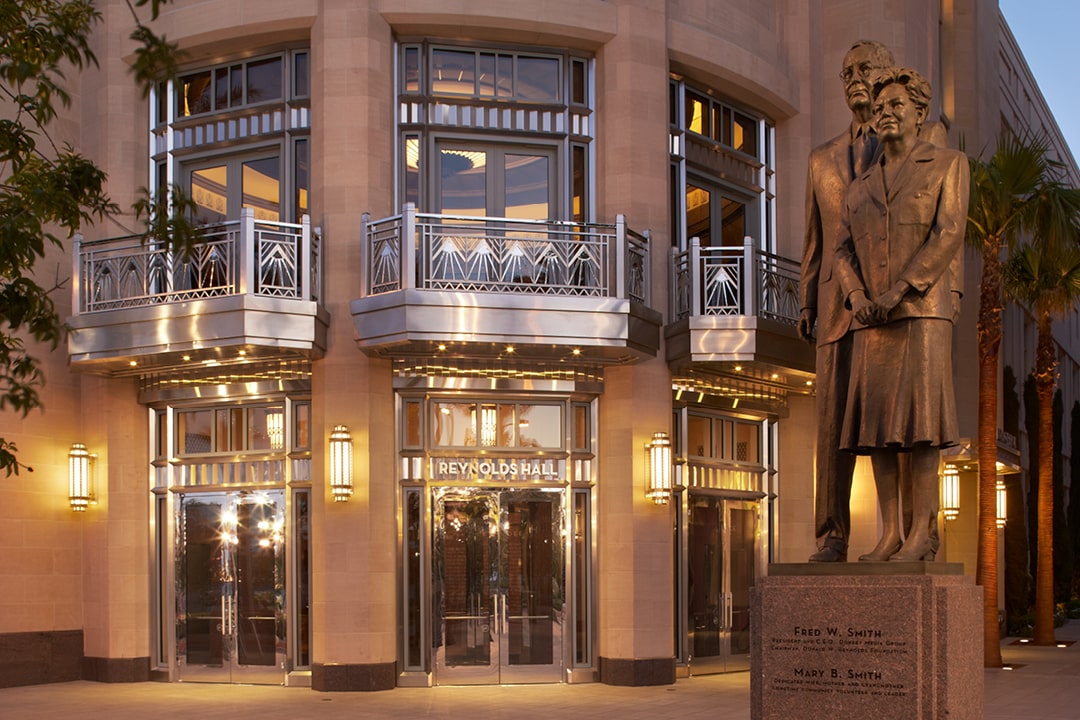 Maintaining the Campus
More than 30,000 man-hours are are allocated annually to maintain the beauty of our campus, preserving The Smith Center for future generations.