Ann Hampton Callaway - Fever!: The Peggy Lee Century
VENUE
Myron's Cabaret Jazz
Approx. 75 minutes
Subject to change at artist's discretion.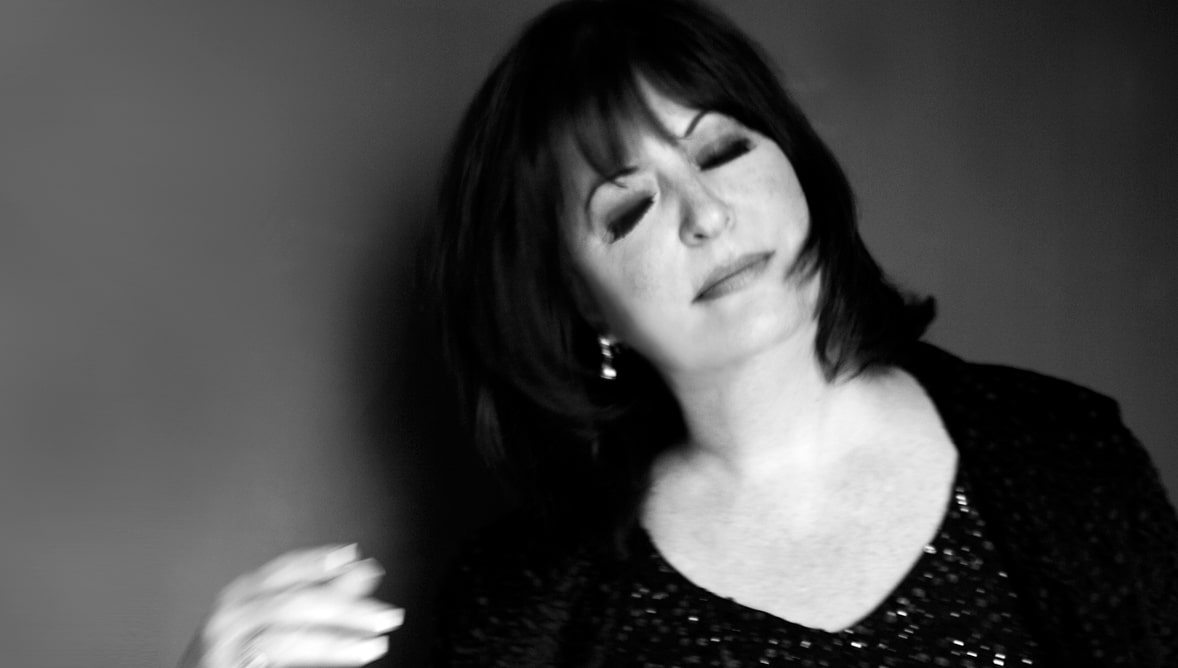 Performance Information
Tony nominee Ann Hampton Callaway, one of the leading pop/jazz singers of our time, has created an exciting night of songs and stories in celebration of her inspiration and one of America's most beloved artists, Peggy Lee. On the heels of Ann's Streisand Songbook symphonic triumph, this show celebrates the 100th birthday of the trailblazing woman who gave the world Fever through six decades of iconic songs from sultry to sizzling. Fall under the spell of love songs from Peggy's swinging Benny Goodman days through decades of hits from film and recordings that earned this iconic singer-songwriter her powerhouse nickname, The Female Frank Sinatra.
Availability

Remaining Tickets
Our Commitment to Health and Safety
Learn more about how The Smith Center is committed to creating a safe and health environment for when we reopen, and how you can help.
Learn More