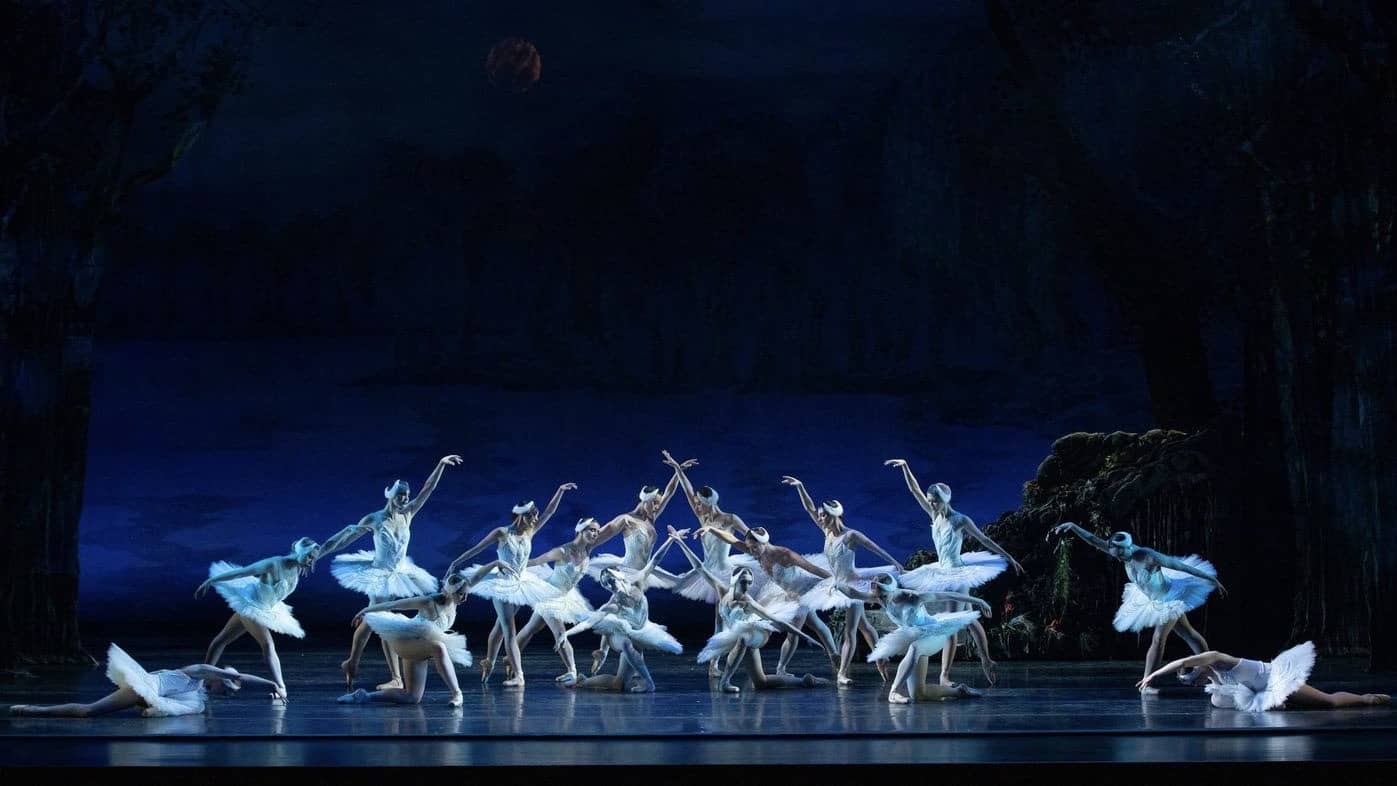 Dancing Into The Next 50 Years
Nevada Ballet Theatre
Nevada Ballet Theatre brings to the stage all of the elements that make life magnificent. Comedy, tragedy, passion, awe and joy weave their way through both classical and contemporary works from legendary choreographers as well as bold new makers of dance.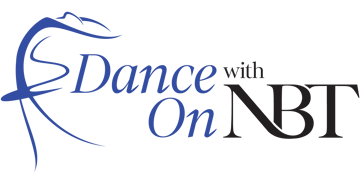 Since our first performance almost 50 years ago, Nevada Ballet Theatre has paved the way for the strong cultural community we as Las Vegans now enjoy. For almost five decades NBT has worked to create a brighter future and to make our community a more joyful place to live, grow and prosper. 
As we diligently work together to build our future, we invite you to stay in touch with us via [email protected], part of our new Dance On With NBT initiative. This online portal is where you can find a specially curated collection of performance highlights, behind-the-scenes features and other fascinating glimpses into our world all from the comfort of your own home.
We invite you to visit NevadaBallet.org to Dance On with NBT.  Join us in celebrating the power of dance to lift our spirits, give us hope and motivate us to keep going into our next 50 years. 
For information about the 2020 production of Nevada Ballet Theatre's The Nutcracker, please click here. 
Nevada Ballet Theatre at The Smith Center