9/2/2020
Performances and Artists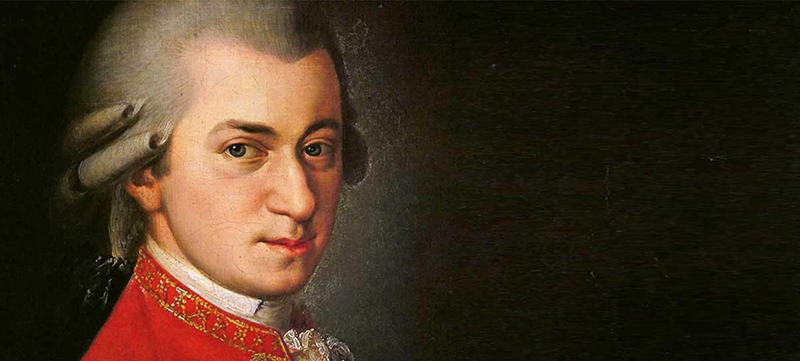 Many rock stars earn reputations for scandal and battles against society that draw just as much attention as their music.
But today's artists didn't invent this pattern.
Believe it or not, classical composers from centuries ago launched this trend. Many of the greats who penned lasting masterpieces also dabbled in conspiracies, debauchery and rebellion.
Read below of just a few classical composers whose lives rivaled fiction.
Wolfgang Amadeus Mozart
While Mozart churned out prolific works of operas, sonatas and symphonies in the late 1700s that redefined classical music, he also gained renown for a hedonistic lifestyle.
Living grandly likely held great significance for Mozart, who had to help his family pay the bills through performances as a child prodigy.
During his composing prime as an adult in Vienna, he dived into a decadent lifestyle of constant parties and heavy drinking.
A highly successful composer, Mozart made a fortune — yet he and his wife Constanze Weber spent it rapidly on lavish clothes, extravagant parties and other luxuries. As a result, Mozart often borrowed money from friends and moved his family 11 times due to inability to pay for lodging.
Rumors abound regarding the cause of his death at just 35, some pointing to poisoning, alcoholism, strep throat or dangerous treatments for depression.
Regardless, Mozart gave the world an astonishing 600 works in his short lifespan. He remains hailed as one of history's most significant composers.
Joseph Bologne, Chevalier de Saint-Georges
Rock stars rebel against the norm — and no one did so more than Joseph Bologne Chevalier de Saint-Georges, the first known Black classical composer.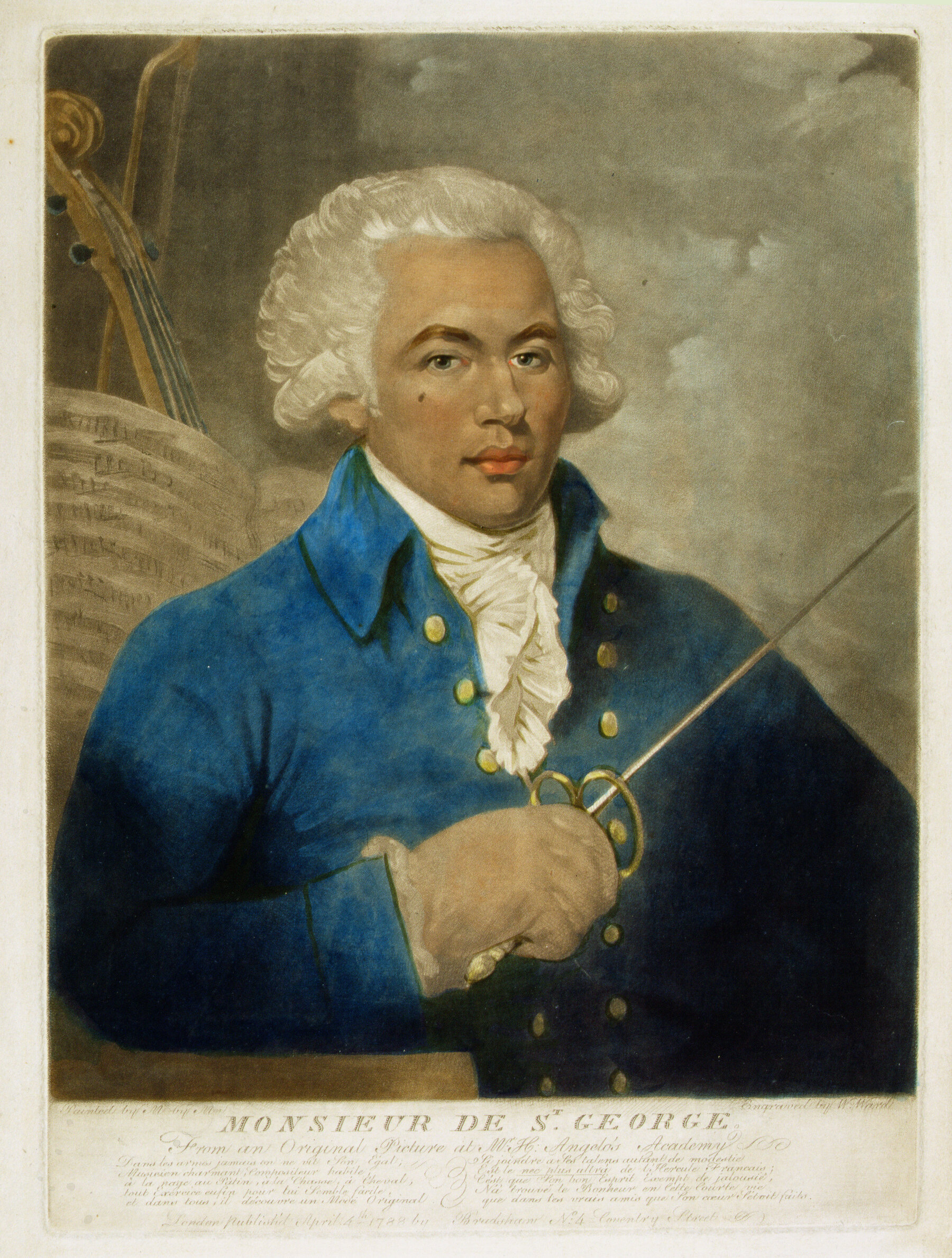 Saint-Georges' very success as a celebrated composer defied all convention in the 1700s, especially as his mother was an enslaved person and his father a plantation owner on the Caribbean island of Guadelupe.
The father's unusual support for his illegitimate son allowed Saint-Georges to pursue his many talents in Europe. With a swiftly rising career, he became a master fencer, a violin virtuoso and composer of numerous acclaimed works, including 14 violin concertos, six operas and two symphonies.
The rise of a Black composer wasn't fully embraced. His nomination to become director of the Paris Opera was halted by a petition and removed to please the queen.
But Saint-Georges fought back — literally — by becoming a colonel in the French revolution. He led the first all-Black regiment in Europe.
Alessandro Stradella
This Italian composer dabbled in conspiracies and secrets that could fit in a Bond movie.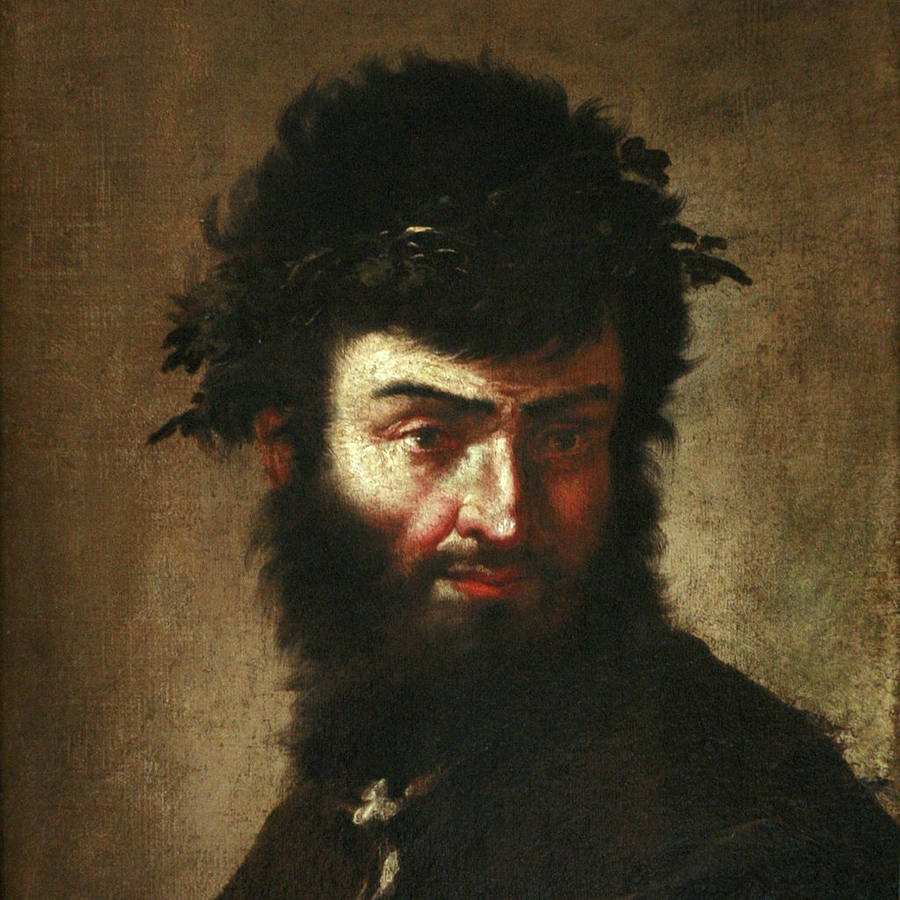 One of the foremost Baroque composers in the late 1600s, Stradella penned commissioned pieces for numerous nobles and royalty.
That is, until he cavorted with a Roman abbot and violinist to embezzle funds from the Catholic Church, and fled the city to escape imprisonment.
While many honor Stradella as among history's greatest composers of chamber cantatas — narrative musical pieces performed by vocalists and musicians — he failed to learn from his mistakes.
He eventually returned to Rome, only to be driven out again after angering the church once more.
When hired to give music lessons to the mistress of the wealthy Venetian Doge Alvise Contarini, Stradella ran off with her and narrowly escaped murder after Contarini placed a price on his head.
He repeated this pattern with a nobleman of the prominent Lomellini family in Genoa. The family successfully hired a contract killer to cut Stradella's talented life short in his mid-30s.
Ethel Smyth
Neither prison nor a staunchly patriarchal society could stop Englishwoman Ethel Smyth from becoming a renowned composer and leader in the women's suffrage movement.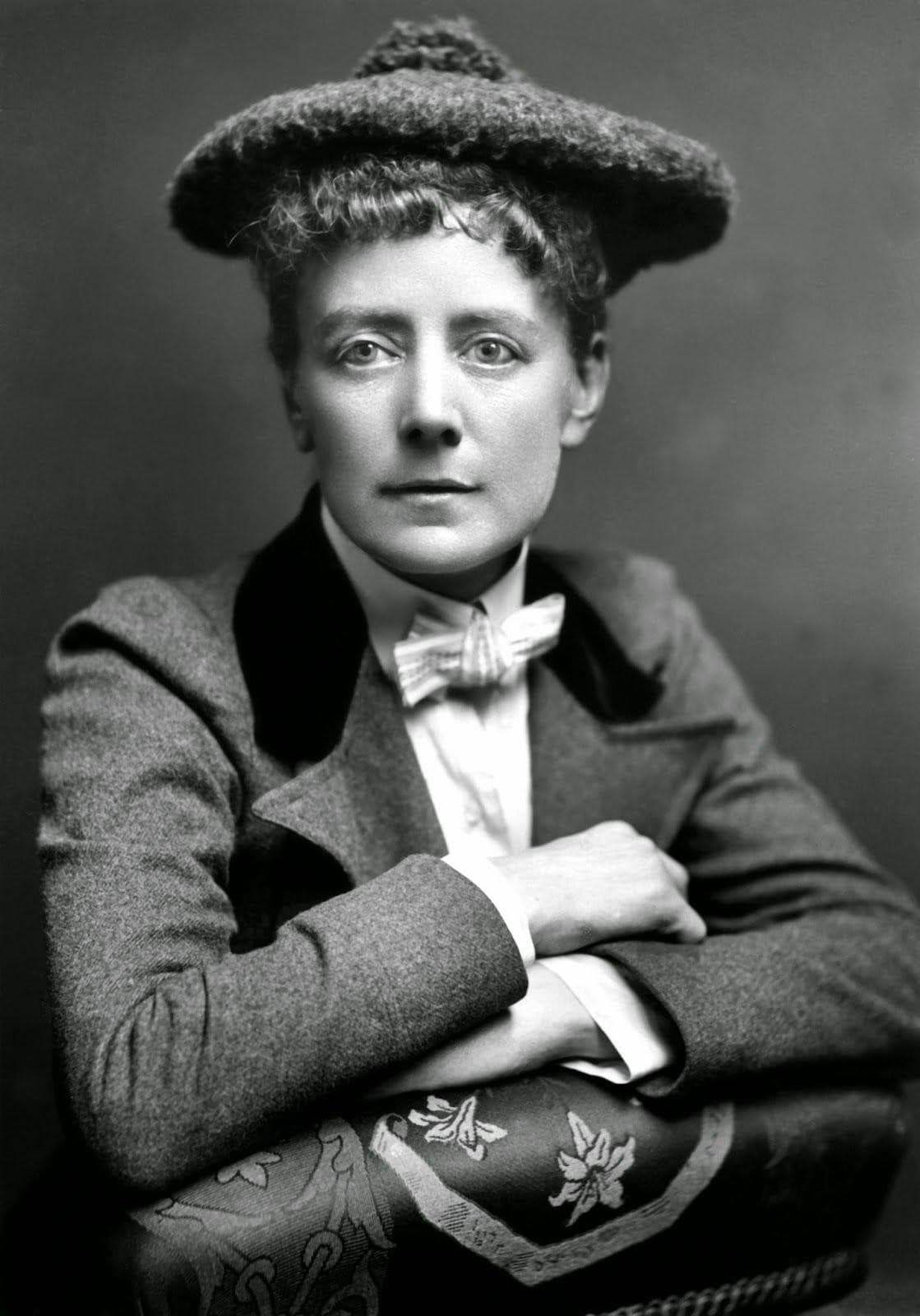 A prominent rebel of her day, Smyth overcame enormous social barriers to compose operas in the late 19th and early 20th centuries, a time when the world of composing remained firmly male dominated.
Smyth had to work relentlessly for her pieces to even be performed, but her beloved operas like The Wreckers eventually earned her appointment by British royalty as Dame Ethel Smyth (the female equivalent of knighthood). Smyth's opera Der Wald became the first opera by a woman to be performed at New York City's Metropolitan Opera.
Smyth lent her talent and passion to fighting for women's rights. One of her compositions, The March of Women, was adopted as the anthem for The Women's Social and Political Union.
After being arrested with other suffragettes for breaking windows during a demonstration in 1912, Smyth served two months in London's Holloway Prison. She continued her fight on the inside, by organizing a choir of women inmates and leading them in singing The March of Women.
This likely inspired her vocal symphony The Prison, one of her last major works before losing her hearing.
In honor of Smyth's collective works, she became the first female recipient of an honorary doctorate in music from Oxford University.