9/15/2016
Supporting the Arts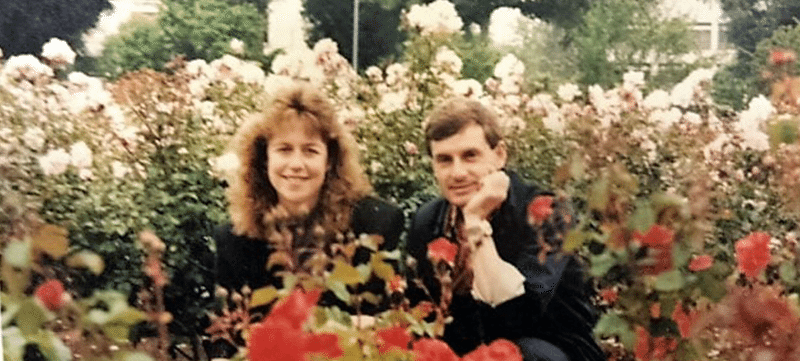 You are a lifelong educator, Alison. How do you and Bob feel the arts have impacted the lives of students in our community?
We believe the arts allow children to have experiences that are unique and everlasting. Creativity weaves through all aspects of life. The arts provide the opportunity to go beyond the boundaries of their homes, schools and community. Live theater exposes them to another world and allows children to dream.
Why is having a performing arts center here in Las Vegas important to you?
Having lived in the Las Vegas Valley since the '60s/'70s, we feel there has always been the need for a performing arts center. We are happy to have been involved with The Smith Center since the Capital Campaign (to build the complex), not because we wanted a place to go but because our community deserves a facility to be proud of, to promote all types of arts and to teach future generations to treasure live performance.
What have been some of your favorite performances at The Smith Center?
There is no way to select a favorite show at The Smith Center. We've probably seen close to 100 shows. We love Cabaret Jazz. The intimacy, acoustics and performers make it the best venue in Las Vegas. We love to bring guests who have never experienced it before.
What show or performance are you most looking forward to this season?
I've (Alison) been waiting for "Motown: The Musical" to come! I grew up listening to Al Green, the Four Tops, The Temptations, The Jackson 5, on and on.
If you had to pick, which Smith Center education program is your favorite?
We are impressed by all of the education programs. We have attended shows with elementary, middle and senior high school students. It is exciting to experience The Smith Center through the eyes of children.
What can you share with others on why it's important to give to our education programs?
Schools can expose children to the arts, but often the most profound learning occurs outside of the formal classroom. When learning goes beyond books, lives change. We feel our support of the education programs empowers teachers and students who attend workshops and performances. The arts bring people together.
For information on how to support The Smith Center, click here.