9/19/2016
Inside the Theater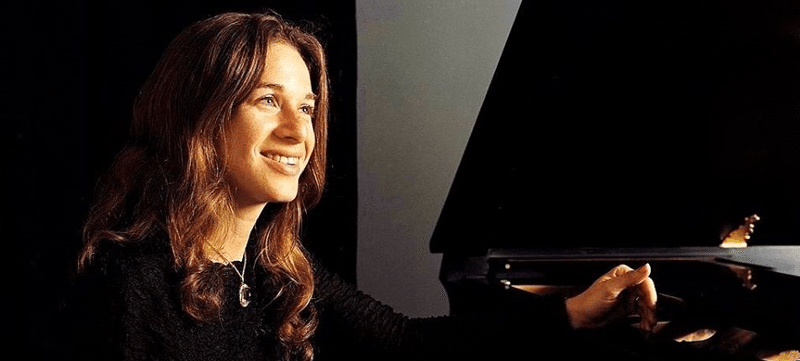 Odds are you're a Carole King fan, and you don't even know it.
Kicking off her songwriting career at just 16, King wrote and co-wrote numerous hit songs throughout the '60s and '70s that have remained beloved standards of pop music throughout the decades, an emotional story conveyed in the smash Broadway show "Beautiful – The Carole King Musical," running at The Smith Center through October 2, 2016.
Before King became a singer herself, the songs she penned were performed by other artists. While many people might know her tunes well, they likely aren't aware of the talented songwriter behind the familiar melodies.
Below are just a few of King's most popular hits and the famous artists who sang them.
"Will You Love Me Tomorrow" – The Shirelles (1961)
Although the Shirelles introduced this song to the world, it has been covered by a wide variety of artists and groups since, including The Four Seasons, Dionne Warwick, Linda Ronstadt and Amy Winehouse.
"(You Make Me Feel Like) A Natural Woman" – Aretha Franklin (1968)
This remains a melody forever tied to Franklin, though King later recorded it herself on her own album, "Tapestry."
"Pleasant Valley Sunday" – The Monkees (1967)
Written by King and her then-husband and collaborator Gerry Goffin, this song was inspired by the simple lifestyle of the suburbs.
"One Fine Day" – The Chiffons (1963)
This tune made a huge hit for The Chiffons and even ranked as a top five song on the Billboard Hot 100. King revived it when she recorded the song herself in 1980, her version reaching number 12 on the Hot 100.
"You've Got a Friend" – James Taylor (1971)
According to a Rolling Stone interview with Taylor, King wrote this song as an answer to the line "I've seen lonely times when I could not find a friend" in his song "Fire and Rain."