5/6/2020
Discovering The Smith Center / Inside the Theater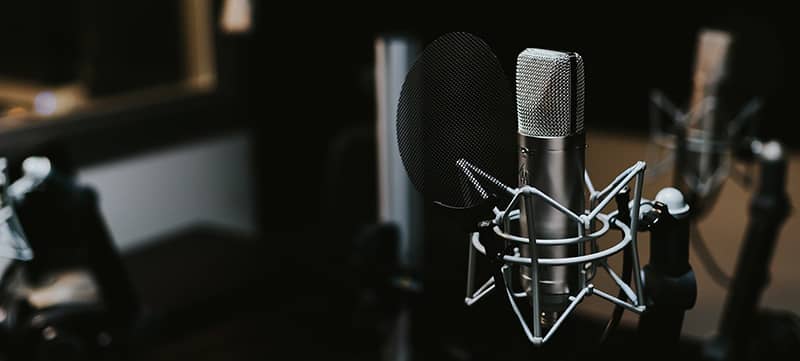 In the absence of face-to-face engagement with audiences due to the pandemic, The Smith Center recently launched a series of public service announcements (PSAs) designed to reinforce the value of the performing arts and to continue driving visitors to The Smith Center website for updates on future performances.
Currently airing on multiple top-rated radio stations in Las Vegas, these PSAs ask listeners to imagine going without books, movies and music during life under quarantine, before reinforcing the message that "the arts matter." The PSAs further deliver an optimistic message about how The Smith Center looks forward to welcoming audiences back and bringing the community together again for inspiring and uplifting live performances across music, theater and dance.
The free PSA spots were donated to The Smith Center, a nonprofit organization, by several of its valued media partners, including Beasley Broadcasting, iHeartRadio and Lotus Broadcasting, as part of their ongoing commitment to their respective Smith Center partnerships. Additional public service support has been offered by Lamar Outdoor Advertising, which is running digital billboard PSAs to recognize the Heart of Education Awards.
The Smith Center anticipates a substantial shortfall due to COVID-19 cancellations, as 75% of operating revenue is generated through ticket sales. As a nonprofit, please consider making a donation to help support our mission. Click here to give today.