1/5/2021
Discovering The Smith Center
The Smith Center, a nonprofit, board-led institution, recently added five new members to its board of directors to help it propel culture and arts education in Southern Nevada. The elected members are all esteemed regional leaders, selected to serve alongside an already impressive list of Southern Nevada civic and business innovators to guide The Smith Center during its extended closure and prepare it for a successful future.
The Smith Center board of directors is currently led by Chair Donald D. Snyder, Vice Chair Dr. Keith Boman, Secretary Mark Tratos, Treasurer Michael Yackira, CEO and President Myron Martin, and Member at Large Alan Feldman.
"We are so excited to expand our board with such prominent community leaders who clearly have the arts in their hearts," Martin said.
The new board members include:
John R. Bailey, Managing Partner of Bailey Kennedy Attorneys at Law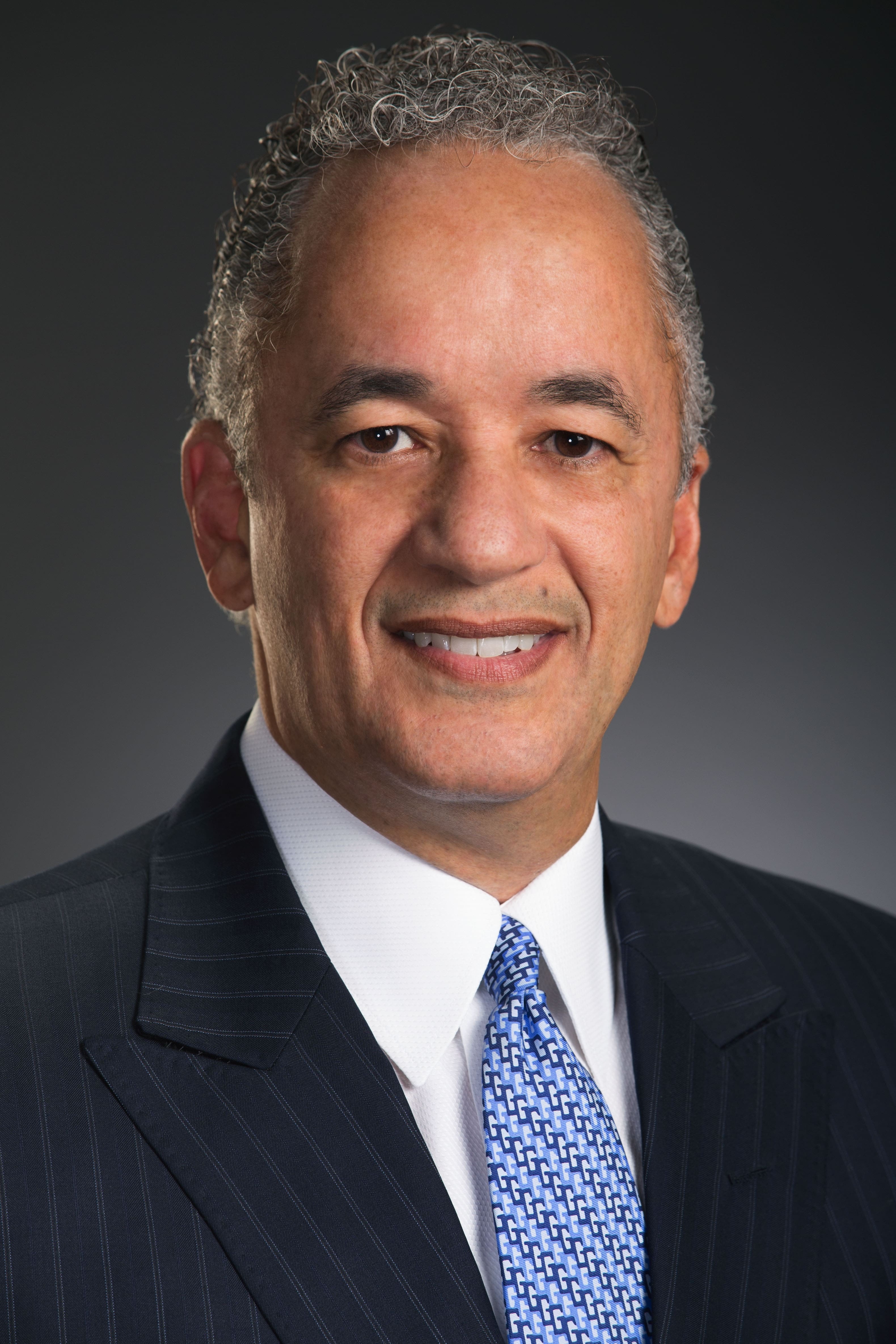 A Las Vegas native with a deep appreciation for the culture The Smith Center brings to the valley, John R. Bailey has from more than 35 years of legal experience. He has served in board positions spanning a wide range of regulatory and community importance over the last 30 years, and currently serves on the board of Boyd Gaming Corporation. Bailey founded the Bailey Kennedy law firm in 2001 to focus on commercial corporate litigation, healthcare law, corporate and gaming law, and ethics and professional responsibility.
"It is such an honor to be asked to serve on the board of The Smith Center," Bailey says. "Both of my parents were entertainers (my Mother a dancer and my Father a singer), so the performing arts have always held a dear place in my heart, even though the talent clearly skipped a generation with me."
Cindy Ellis, Business Owner and Philanthropist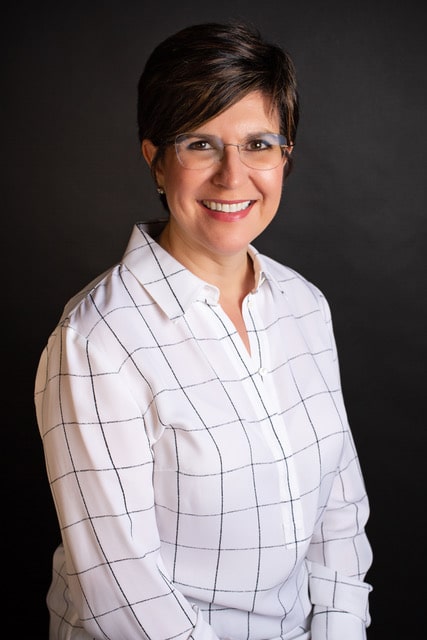 Cindy Ellis is a Las Vegas native involved in numerous local organizations, including serving on the boards of Nevada Women's Philanthropy, the Girl Scouts of Southern Nevada and the Candlelighters Foundation. Ellis and her husband own several businesses in Southern Nevada, including Ellis Island Hotel and Casino, Casino Valle Verde, the Village Pub taverns and the Mt. Charleston Lodge.
"The Smith Center is one of our community's crowning jewels, exemplifying how we have truly embraced the arts," Ellis says. "I look forward to being a part of its leadership, helping to further its entertainment and educational goals."
Prior to her successful work as a business owner and philanthropist, Ellis pursued a career in hotel sales and marketing in Las Vegas. She eventually became an investment advisor and money manager for Prudential Securities (currently Wells Fargo Advisors), working as a vice president of investments until she retired from that industry in 1993.
Dana Lee, Retired Marketing Professional and Philanthropist
Dana Lee offers a long history of supporting the arts and the Southern Nevada community, which includes her family donating as founding contributors to The Smith Center. She has served on the boards of Nevada Ballet Theatre, The Las Vegas Art Museum and Communities in Schools Nevada.
Lee began her career in advertising and fashion public relations in New York. While in graduate school, she provided development/pre-opening research for the Andy Warhol Museum in Pittsburgh. She later returned to Manhattan as foundation manager for the Solomon R. Guggenheim Museum before switching back to the for-profit world to become a consultant for the global branding firm, Landor Associates.
After moving to Las Vegas in 1997, Lee managed the branding and identity program for Bellagio Resort & Casino.
"My family were founding contributors to The Smith Center, and my late mother-in-law, Doris Lee, was a dedicated ballet and symphony attendee and a patron of the arts," Lee says. "I feel that I'm not only paying tribute to her legacy and love for the performing arts, but also helping steward The Smith Center to the next decade and beyond, ensuring that quality programming will be available to enrich the lives of all Southern Nevadans."
Elaine Sanchez, Marketing and Communications Executive
Elaine Sanchez has lived in the Las Vegas community for more than 20 years, and has been a part of The Smith Center since its inception, when she served on the President's Advisors Group. Her distinguished career includes working as an account representative at the Rogich Communications Group and working for U.S. Senator Richard H. Bryan. As the senior public information officer for the City of Las Vegas, she was the primary media spokesperson for Mayor Oscar. B. Goodman. She was later hired by McCarran International Airport where, as part of the executive team, Sanchez managed the public relations and marketing functions.
"There is something for everyone at The Smith Center," Sanchez says. "It's where Clark County School District children can learn how to act, use music in education or watch a performance, as well as a place where international and local entertainers fill our lives with extraordinary moments. I believe this is Nevada's crown jewel in theater and music, and I am honored to serve on the board."
Shari Wong, Media and Communications Professional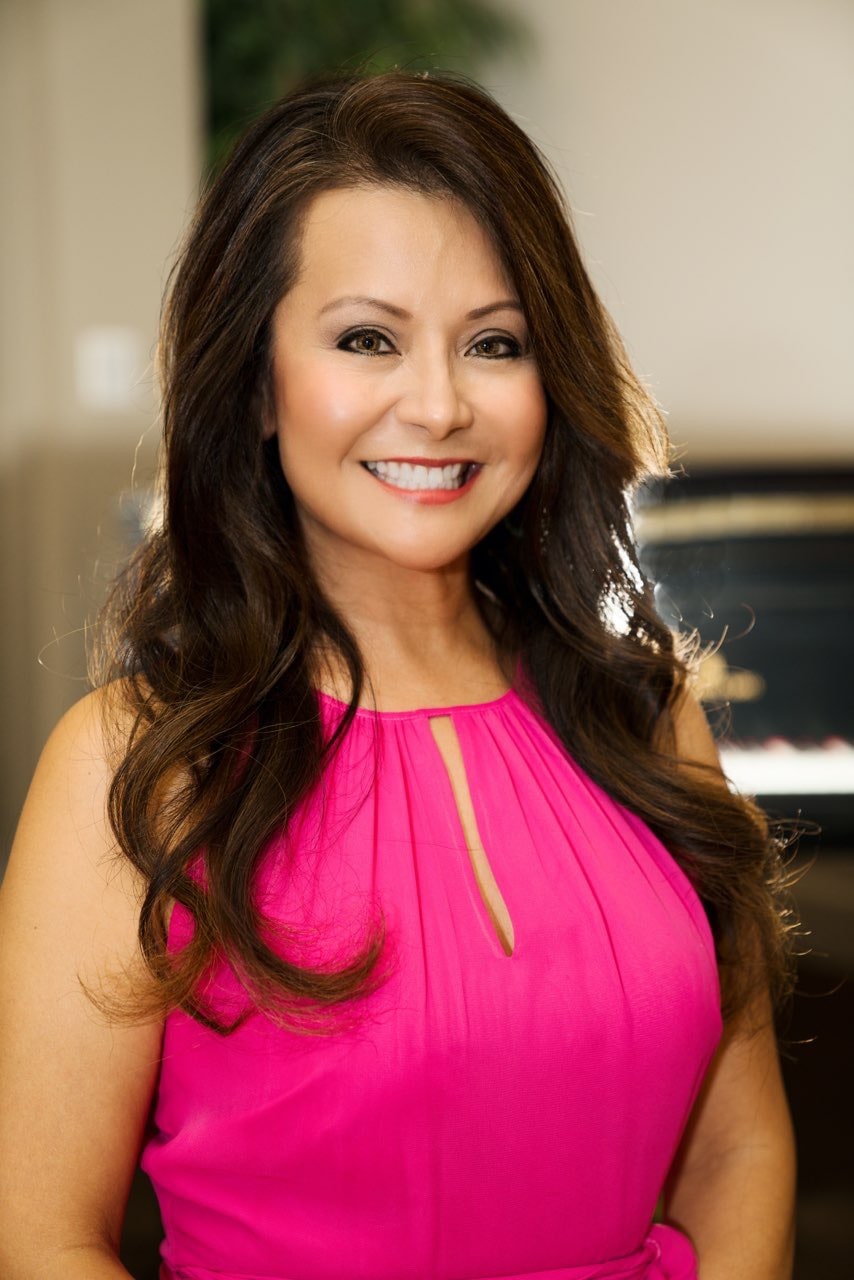 Shari Wong is the director of communications for Arcata Associates, a Las Vegas-based, family-owned information technology and aerospace/defense engineering company with more than 400 employees. Shari is also the founder of Wong Media, a boutique media consulting business. Prior to moving to Las Vegas, Wong was a television journalist in Washington, D.C., working as an anchor/reporter for the NBC-owned station in the nation's capital for nearly a decade. She has been actively involved in the Southern Nevada community, having served as the former chairman of the board of trustees of the DISCOVERY Children's Museum.
"Through all my endeavors to give back to our community, my hope is to make a difference in the lives of children and families," Wong says. "One of the most formative memories of my childhood is going with my family to see a performance of 'The Nutcracker' ballet and I was awakened to the beauty and emotional impact of the performing arts. I believe every child should have the opportunity to experience that."
Not pictured above: Dana Lee and Elaine Sanchez