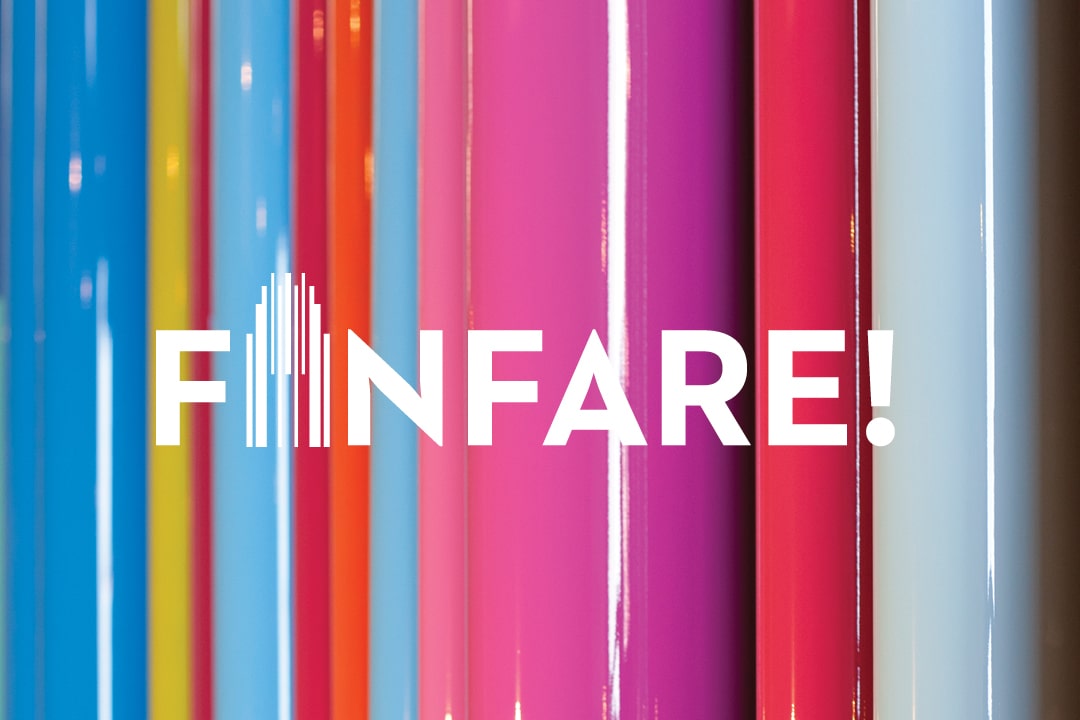 Engage and Support
Fanfare!
"It's such a neat opportunity for people from different walks of life to come together with nothing else in common than their love for the arts, and then find connections from there. Our love for art and The Smith Center brings us together."
- Christina Boudell, Fanfare! member
Are you a young professional who is passionate about the live performing arts? Are you interested in meeting new people while championing a great cause?
That is what The Smith Center's Fanfare! Program is all about, putting your passion together with our mission of bringing world-class performing arts and inspirational education and outreach opportunities to Southern Nevada.
Fanfare! is The Smith Center's young professionals networking and engagement group (ages 21-39) whose purpose is to foster new and ongoing relationships between The Smith Center and rising professional leaders in a fun, entertaining and engaging way.
To become a Fanfare! Member, all you have to do is make a minimum $21 monthly contribution, approximately $250 annually, to The Smith Center. You also agree to be an ambassador for The Smith Center, whether that's just talking about us, inviting your friends to performances or sharing news about us with your personal network. It is our hope that through your excitement, others will also become excited and help us to continue our mission as the Heart of the Arts in Southern Nevada. 
As a Fanfare! Member, you can enjoy these exclusive benefits:
Invitations to exclusive Fanfare! events throughout The Smith Center season

Networking with other young professionals and the leadership of The Smith Center

Development of new skills from teaching artists

Unique group volunteer opportunities

Opportunity to be a judge for the annual Heart of Education Awards

Invitation to Broadway Announcement Viewing Party

Advance notice of shows and special ticket offers

Special Meet and Greet opportunities
For more information, please contact us at [email protected] or call Steven Alfonso, Manager, Donor Concierge and Communications at 702-749-2601.
"It was a really fun way to meet very cool people...I met a lot of people that night, and can't wait for our next meeting."

Monera Mason

Fanfare! Chair
Spotlight | Fanfare!
Fanfare! members enjoy a recent networking event and tour of The Smith Center.