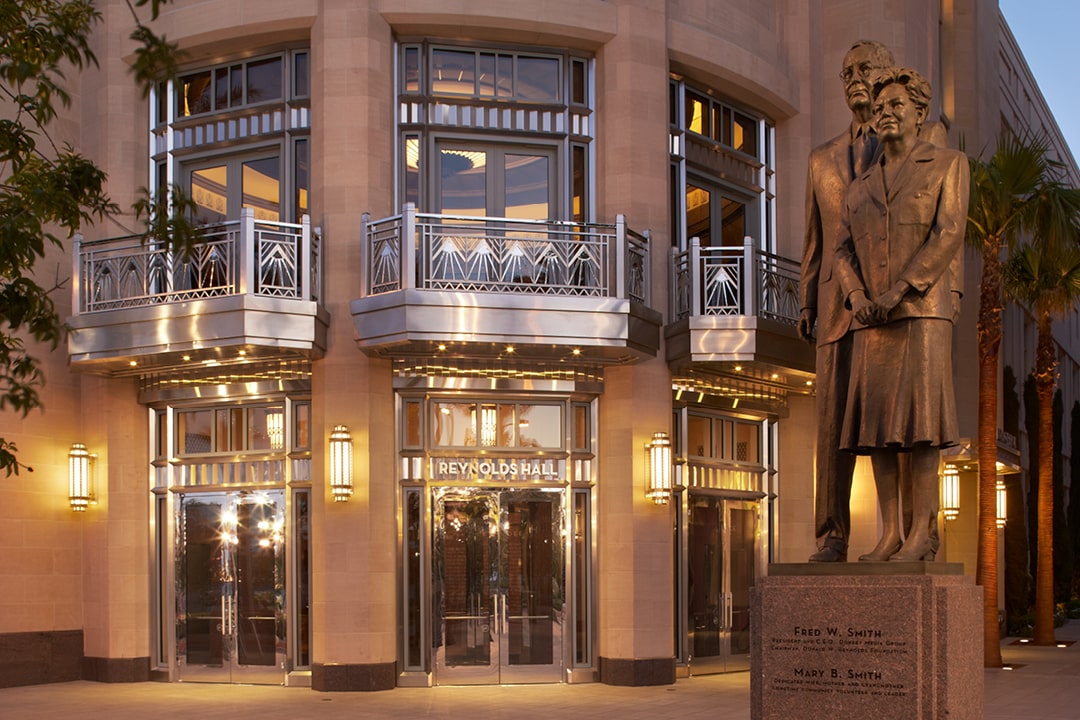 Engage and Support
Grants
"We love programs like The Smith Center's that support music and that do education outreach, like bringing kids in to see live performances and providing special performances."
-Fran E. Morris Rosman, executive director, Ella Fitzgerald Charitable Foundation
Private and family foundations and government agencies play a vital role in our ability to sustain on-going programs and fuel our innovative spirit. The opportunities are numerous, from funding general operations, arts education and outreach, main stage and student performances, to special accessibility projects, arts and healing initiatives, tickets for underserved communities, capital renewal needs and more.
To join the list of generous foundations and corporations supporting the work of The Smith Center, please contact us via email at [email protected]
We offer our sincere thanks to the following granting organizations.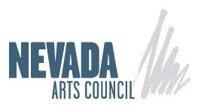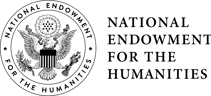 Ella Fitzgerald Charitable Foundation