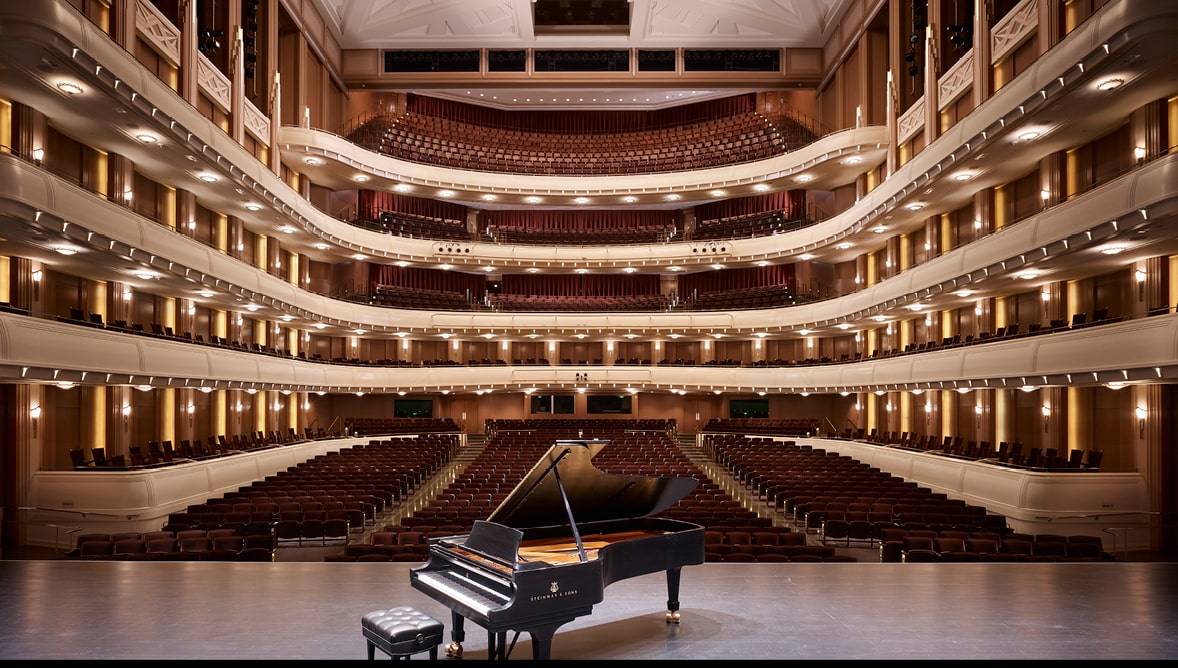 The best of Broadway, dance and music
Reynolds Hall
"Reynolds Hall at The Smith Center is absolutely spectacular."
- Johnny Mathis
"It's a visual, audible and emotional experience...To be able to close my eyes and just feel enveloped by all this passion - it's simply breathtaking."

Anne M.

Patron
Seating up to 2,050, Reynolds Hall is rooted in the rich tradition of the world's greatest performances spaces, with its horse-shoe shape that provides a unique intimacy as well as the greatest flexibility for a wide variety of the best in theater, music and dance. With cutting-edge acoustics designed to support and carry sound to each audience member, Reynolds Hall is a beloved venue that showcases top performing artists such as Renée Fleming, Paul Anka, Bernadette Peters, the Alvin Ailey American Dance Theater and the Royal Philharmonic Orchestra.
Every season, Reynolds Hall hosts The Smith Center's popular Broadway Las Vegas® Series with Tony-winning productions almost every month in a typical year, including beloved classics like "Hello, Dolly!" and "Les Miserables," plus all-new hits fresh off the Broadway stage, like "Dear Evan Hansen" and "Hamilton."
Reynolds Hall is also home to resident companies Nevada Ballet Theatre and the Las Vegas Philharmonic as part of the center's ongoing commitment to engage the community and support local artistic excellence.
Both floor and box tiered seating sections allow audience members two options to optimize their viewing and enjoy their entertainment experience.
Beverages, including specialty cocktails, beer, wine and non-alcoholic drinks, can be purchased in the lobby bar and brought into Reynolds Hall.
Spotlight | Reynolds Hall Artists
Artists spanning every genre have graced the Reynolds Hall stage, allowing Las Vegas audiences to experience the best of dance, music and theater from around the world.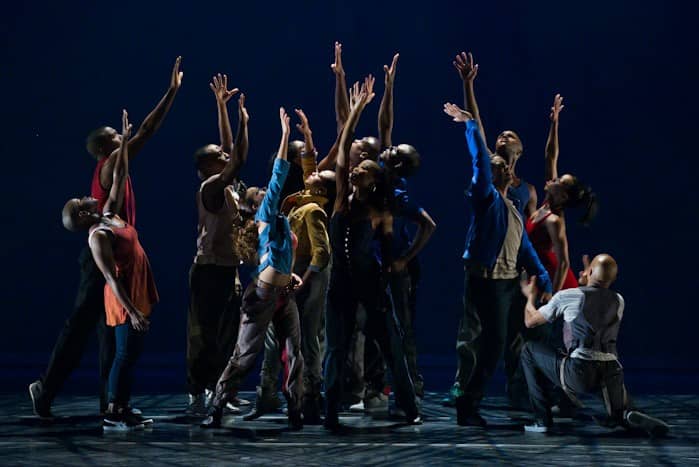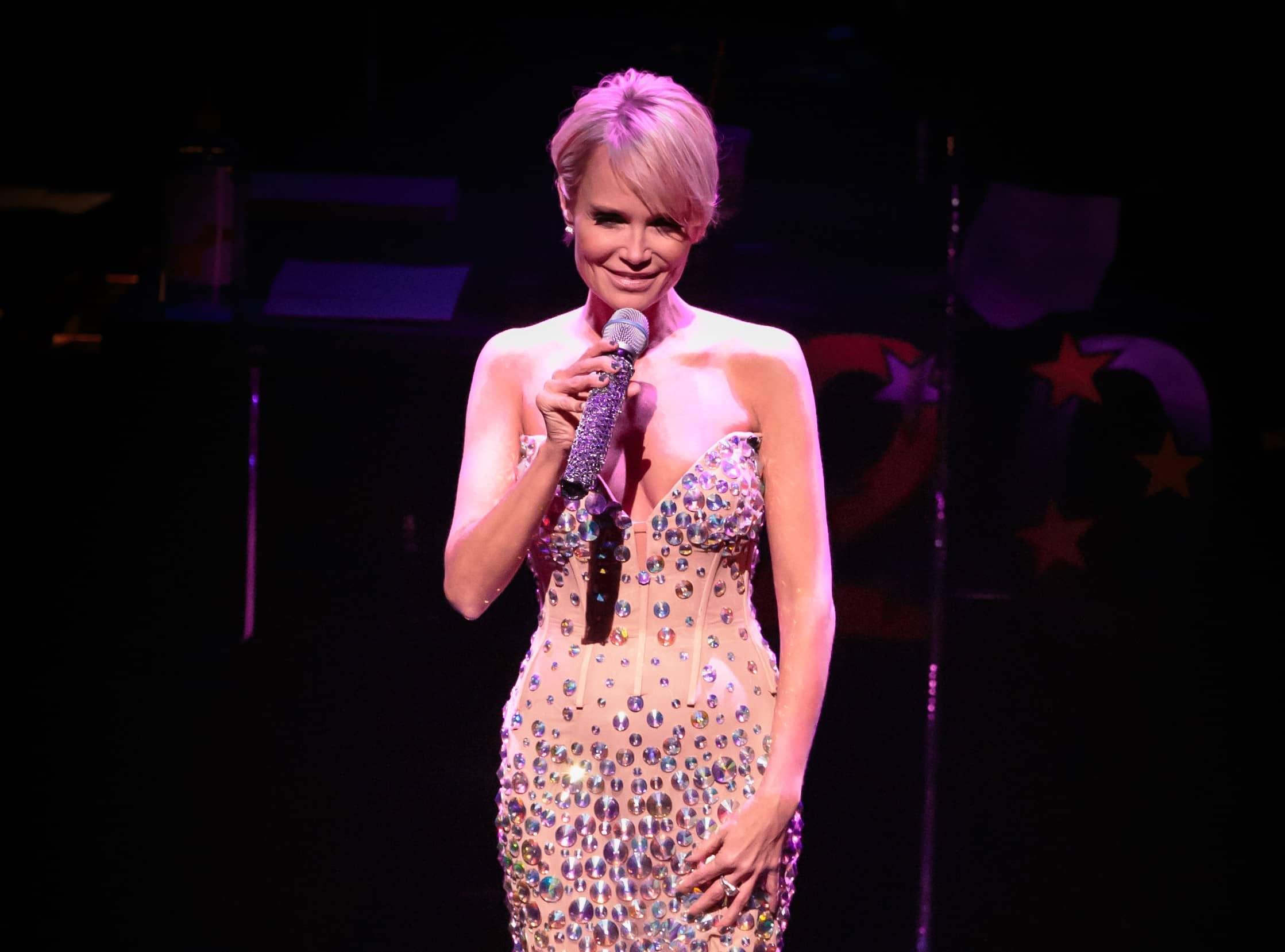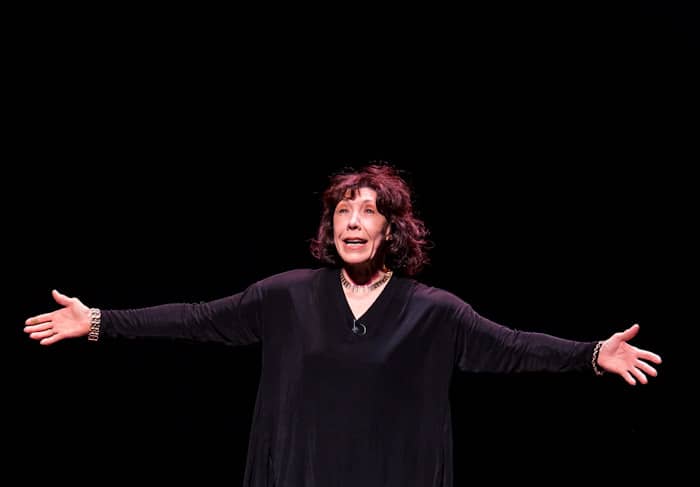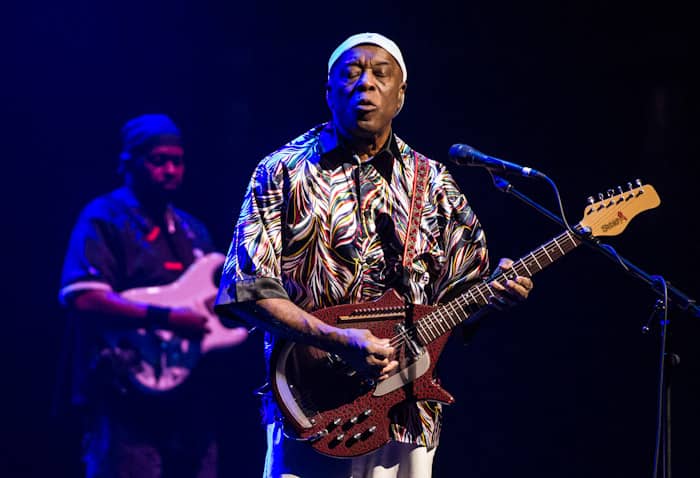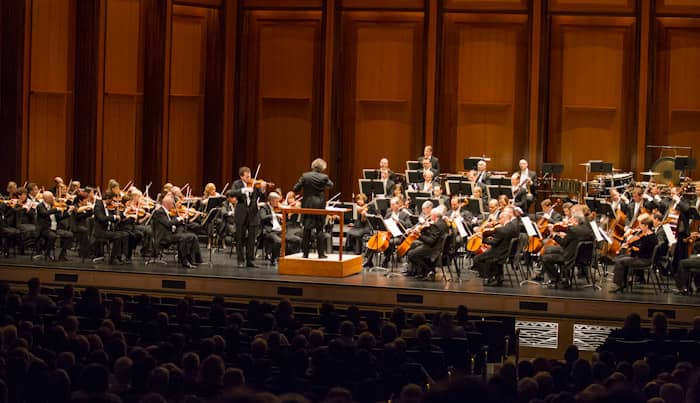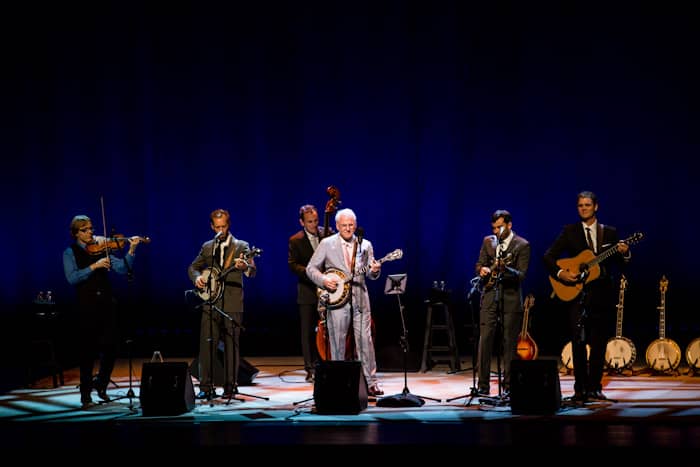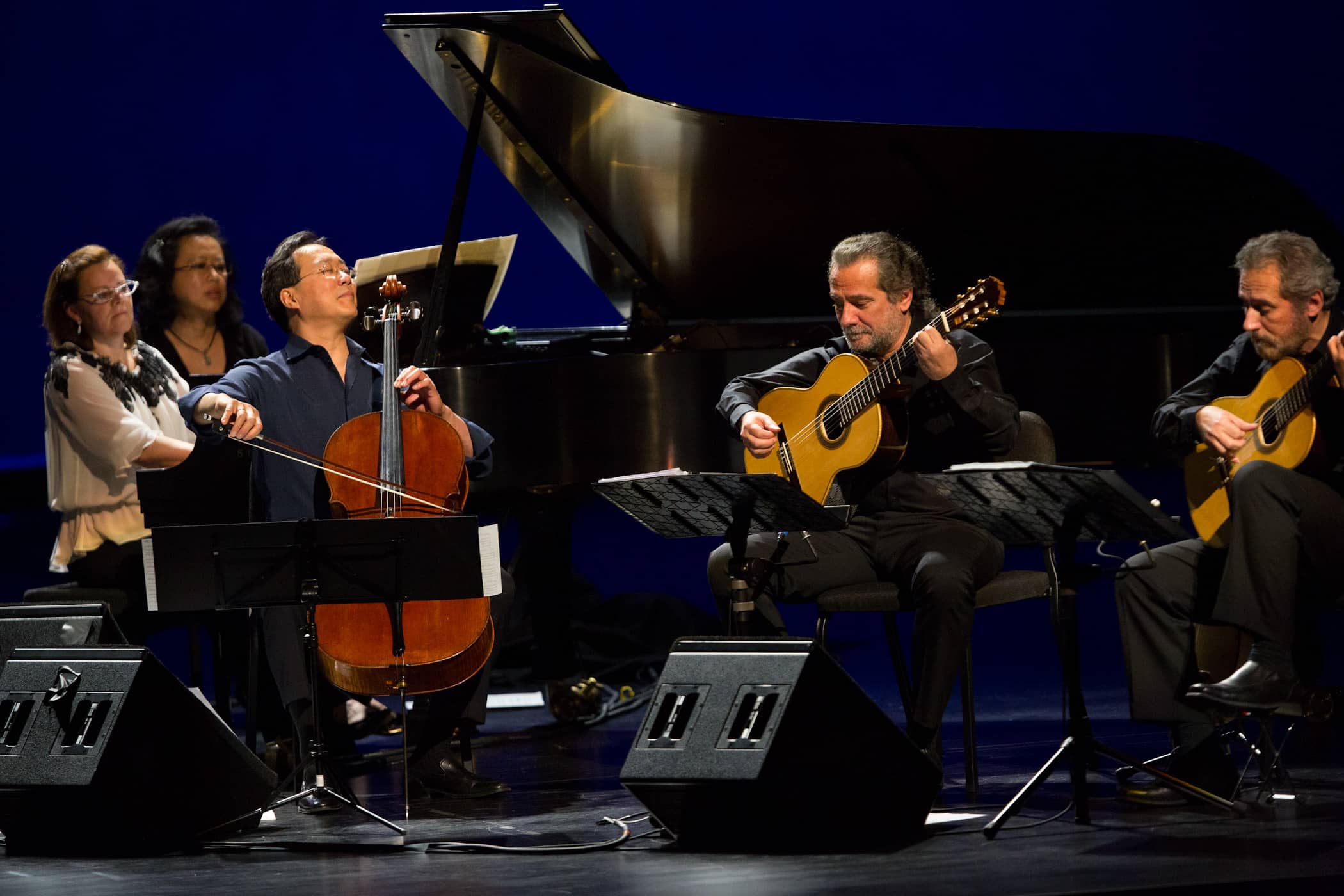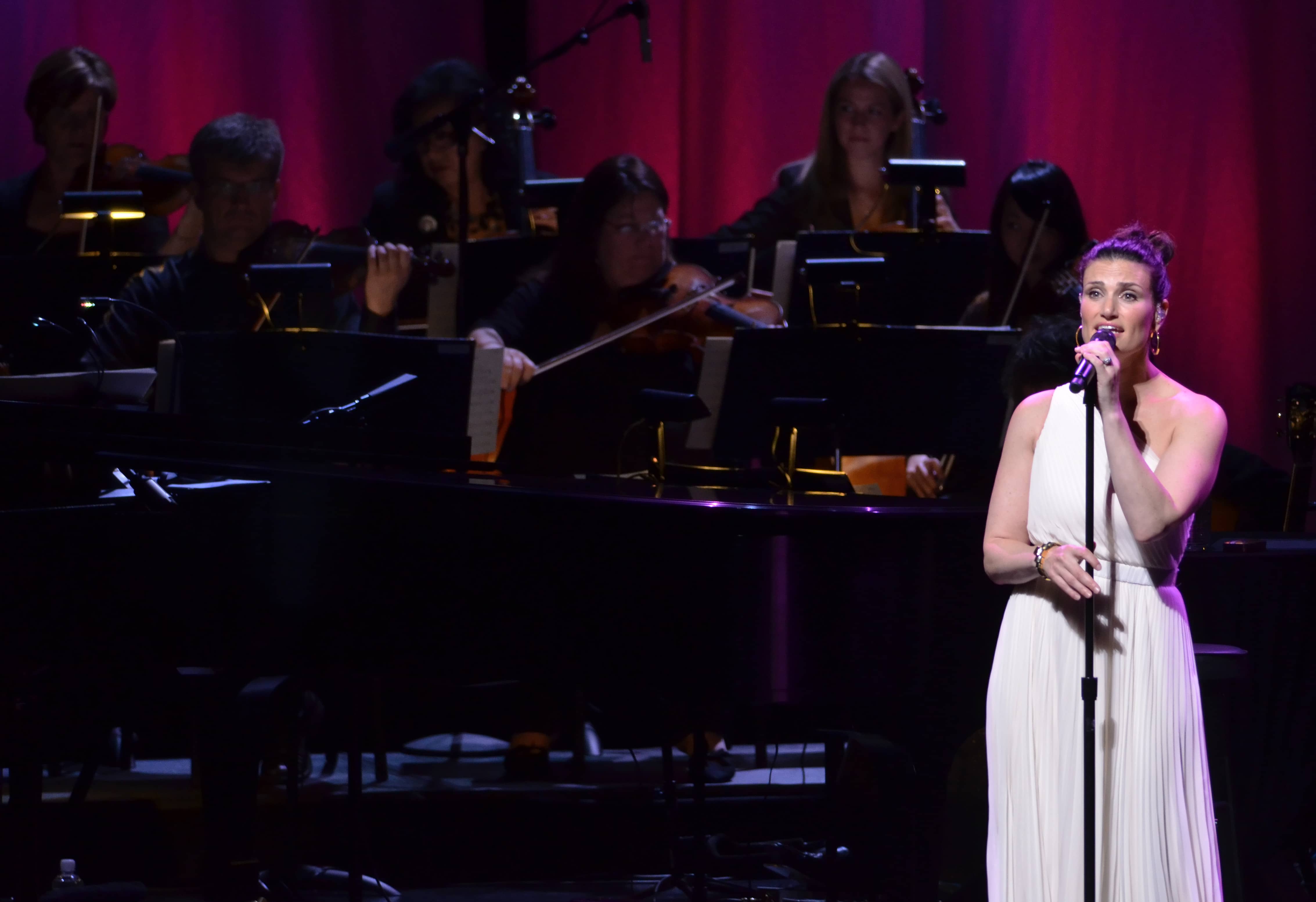 "The Smith Center rivals the Met."

Kristin Chenoweth
"The acoustics at The Smith Center are top notch. We are spoiled at The Smith Center for its clean sounds, gorgeous art deco decor and modern amenities."

Anne M.

Patron
Reynolds Hall Virtual Tour