President And Chief Executive Officer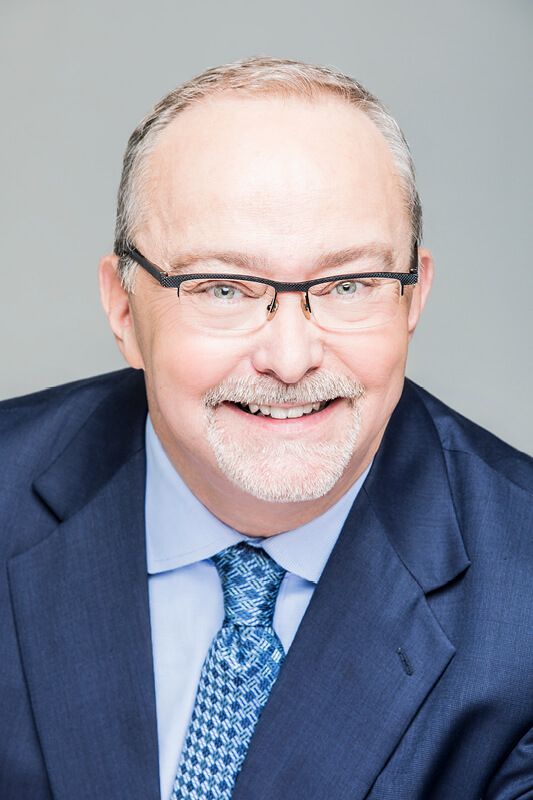 As president and CEO of The Smith Center for the Performing Arts, Myron Martin brings the world's most revered and celebrated entertainers to Las Vegas. Throughout his career, he has produced and presented a variety of well-regarded productions including first-run touring attractions and internationally acclaimed performers in music, theater and dance.
Martin has been called the "keeper of the vision" for The Smith Center, which has been heralded as Southern Nevada's long-awaited cultural triumph. He was part of the team who first imagined how a world-class performing arts center could change their community, and went on to oversee design, construction, fundraising and operations of the center.
The Smith Center has been praised for "representing Las Vegas' artistic coming of age" by the Associated Press, proclaimed as "dazzling" by The New York Times and coined "a cultural oasis" by The Los Angeles Times. In its first year alone, the center hosted more than 450 performances in three venues and saw nearly a half-million tickets sold to programs such as "Wicked," Alvin Ailey American Dance Theater and The Cleveland Orchestra as well as headliners including Idina Menzel, Diana Krall and Willie Nelson.
Martin holds a bachelor of music degree from the University of North Texas, and an MBA from Golden Gate University.
Named Las Vegas' 2012 "Man of the Year" by Vegas Seven magazine, Martin is a highly respected community leader, proud Las Vegan, and champion for the arts.