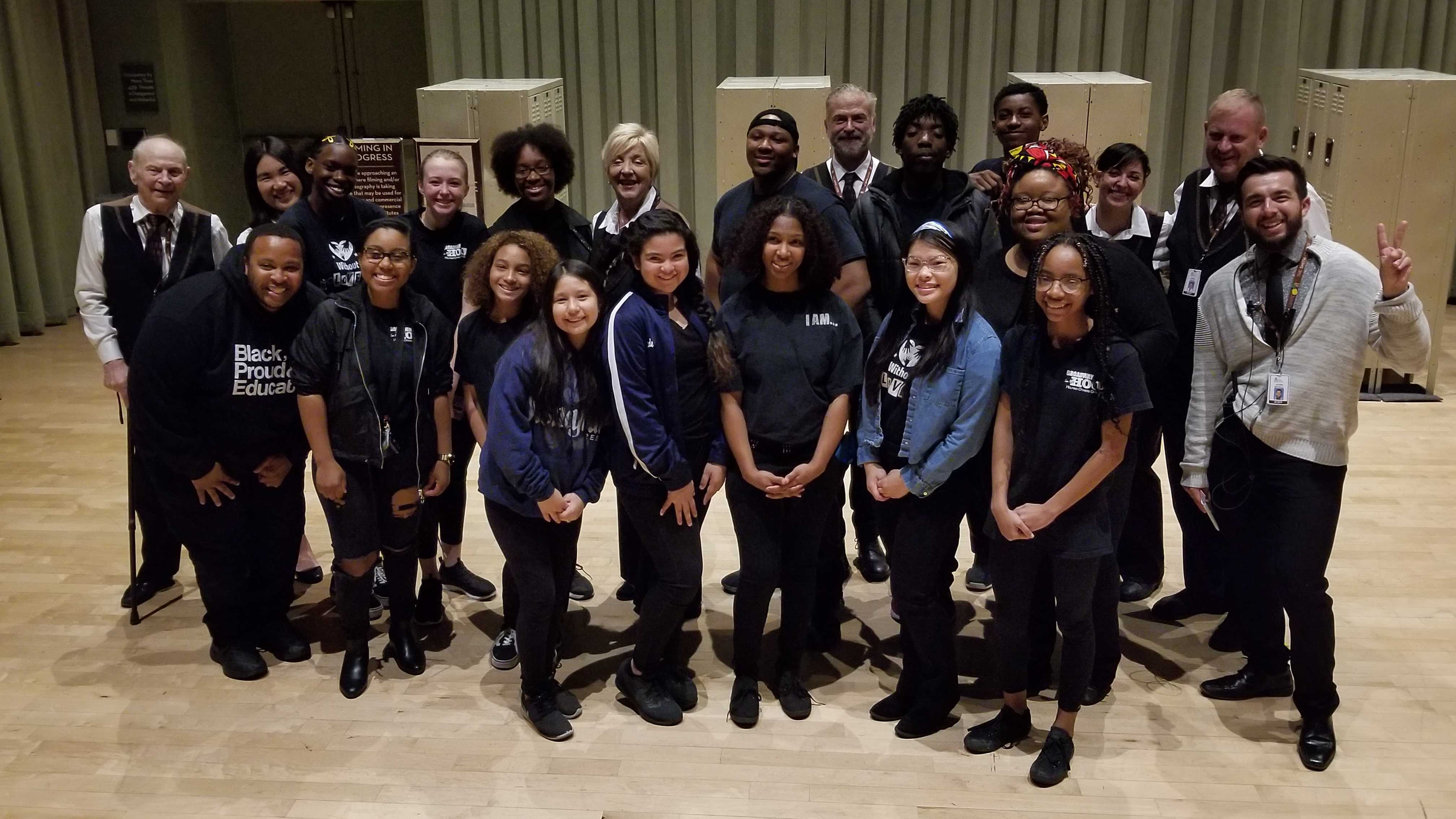 Learn and Engage
Access to the Arts
"This was their first time seeing themselves represented in a Broadway show...it's life changing."
-Torrey Russell, Broadway in the HOOD founder
As funding is available, The Smith Center provides opportunities for schools and community groups to attend select evening performances. Concerts and individual engagement performances in a variety of arts disciplines are offered to individual classes, school ensembles, or community groups which will support each group's area of study or focus.  Occasionally, an expanded experience may be available.
Please note, due to limited inventory, opportunities to attend performances included in The Smith Center's Broadway Las Vegas® series are extremely limited.
Interested teachers and community organizations should contact the Education department to register their interest for a future opportunity. 
"Thank you so much for this outstanding opportunity for my students. Since attending this concert, my students' minds have expanded. I believe this concert pushed them to perform with more precision and with better intonation at their spring concert and will affect them for many years."

Dr. Raymond Brown

Centennial High School Orchestra Director