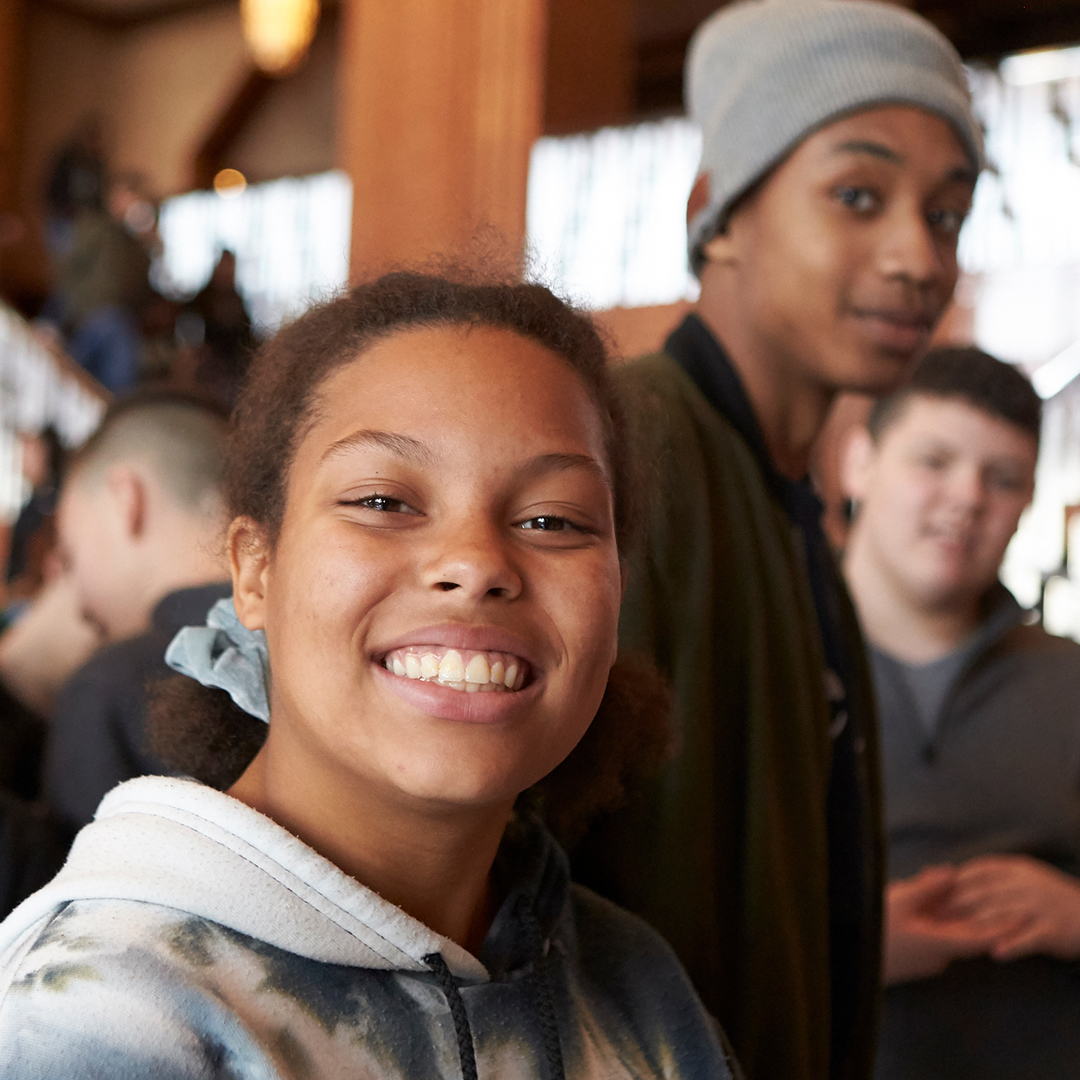 Learn and Engage
Student Matinee Performances
"It was a rich cultural experience for my students to be able to go to The Smith Center as only one in 22 had previously been. Also, the cast was more ethnically diverse than they are used to seeing when people perform at school."
-Student Matinee Participant
The Smith Center invites students and teachers from public, private and charter schools as well as homeschool groups across Southern Nevada to attend matinee performances in its theaters throughout the school year. These matinee performances by local, regional, national and international artists represent a variety of arts disciplines and are specifically designed for young audiences.
Most student matinees at The Smith Center are adapted from acclaimed literature, providing a stimulating, educational experience while inspiring future generations of audiences. The Smith Center provides supporting materials for classroom connections to participating teachers, to prepare students in advance of each performance.
Information about student matinee performances is sent out to all Clark County School District schools through The Smith Center's partnership with the CCSD School-Community Partnership Office. Private, charter, and homeschool groups also receive information regarding available student matinee performances. For more information, please contact the Education and Outreach Department.
Thanks to the generosity of our donors, participating schools are offered admission to these performances at no cost.
"My students loved this show. It opened a whole new world for them, and it was so exciting for me as a teacher to see this."

Student Matinee Participant
Photos from Student Matinee Performances