As part of its mission to embrace the community and support artistic excellence, The Smith Center is the proud performance home of two professional resident companies – Nevada Ballet Theatre and the Las Vegas Philharmonic.
Nevada Ballet Theatre at The Smith Center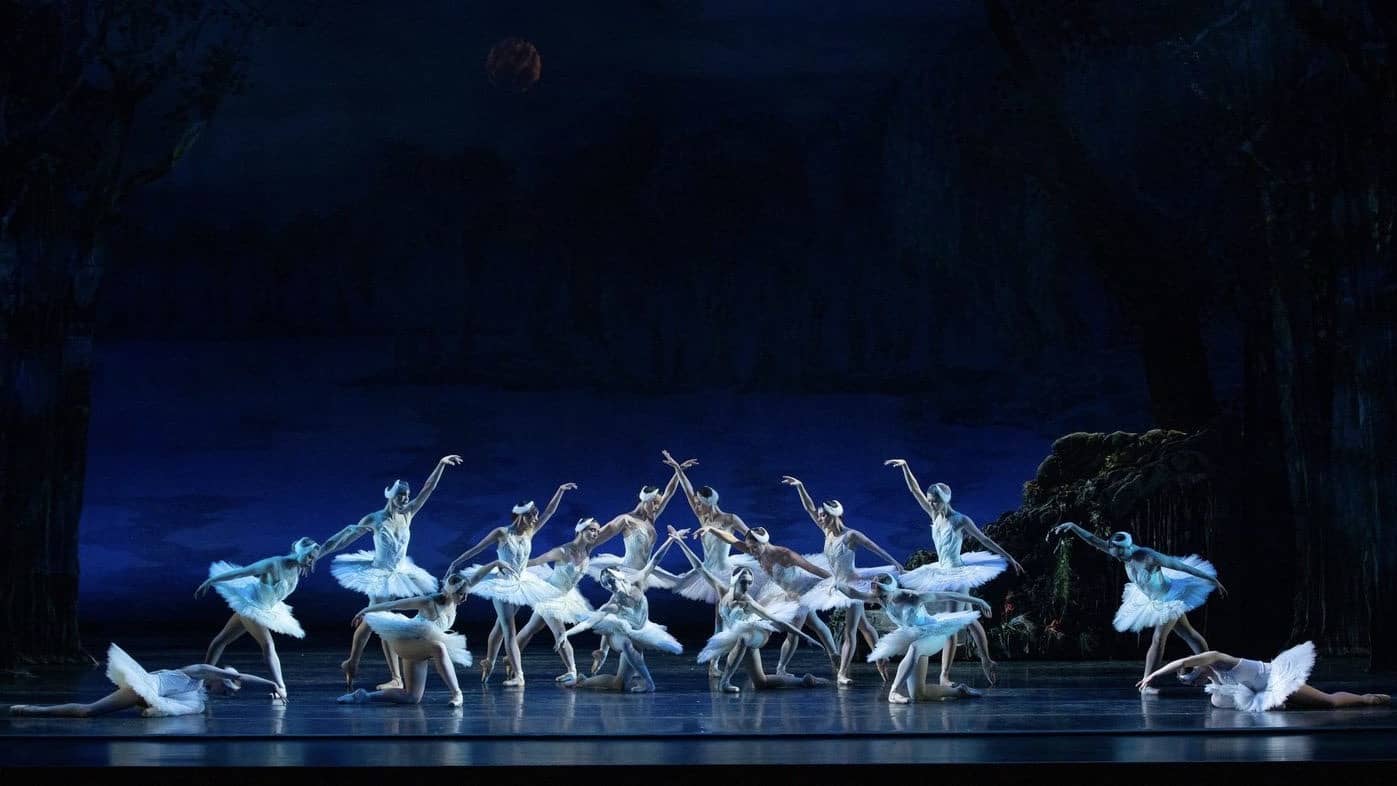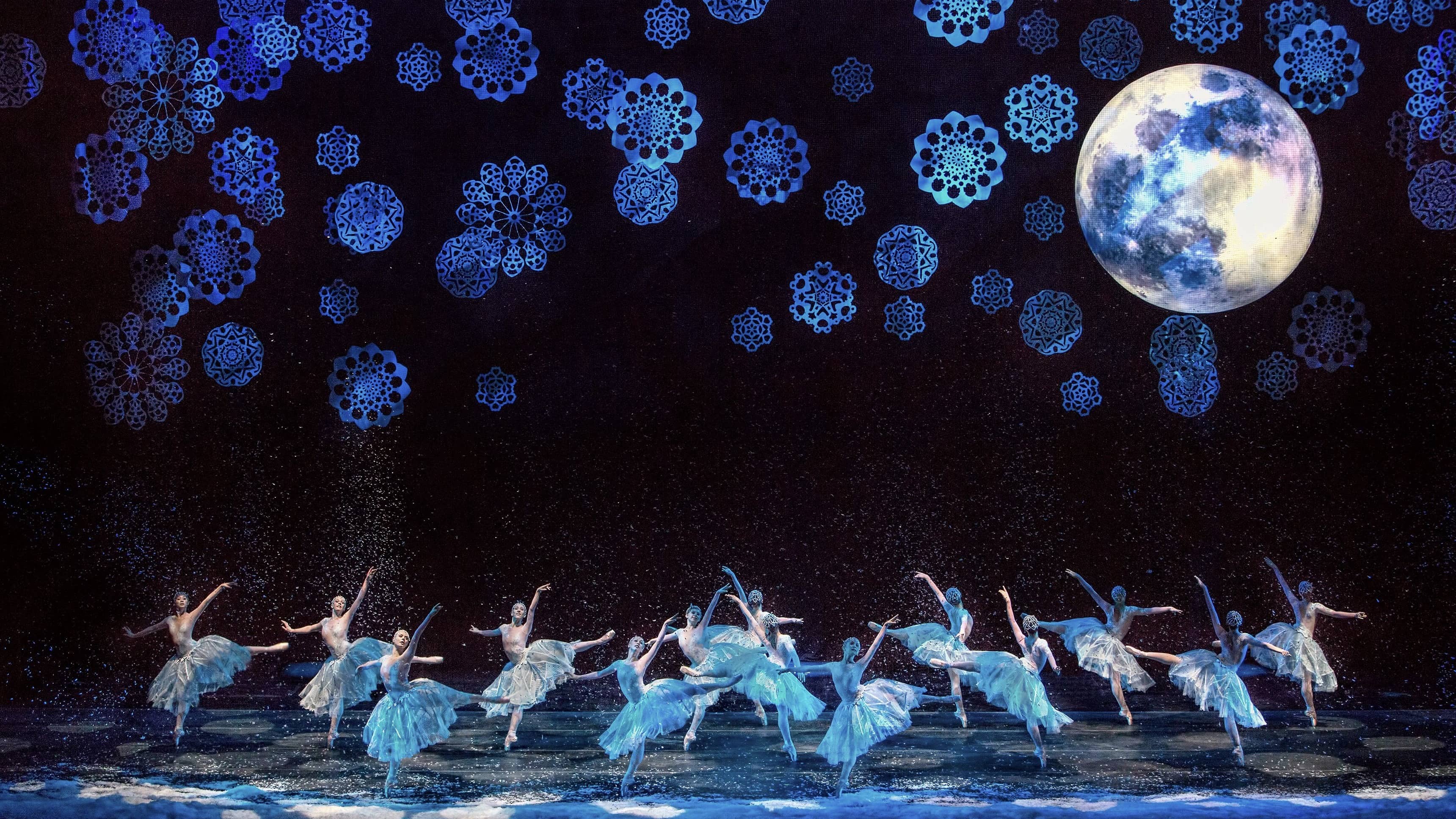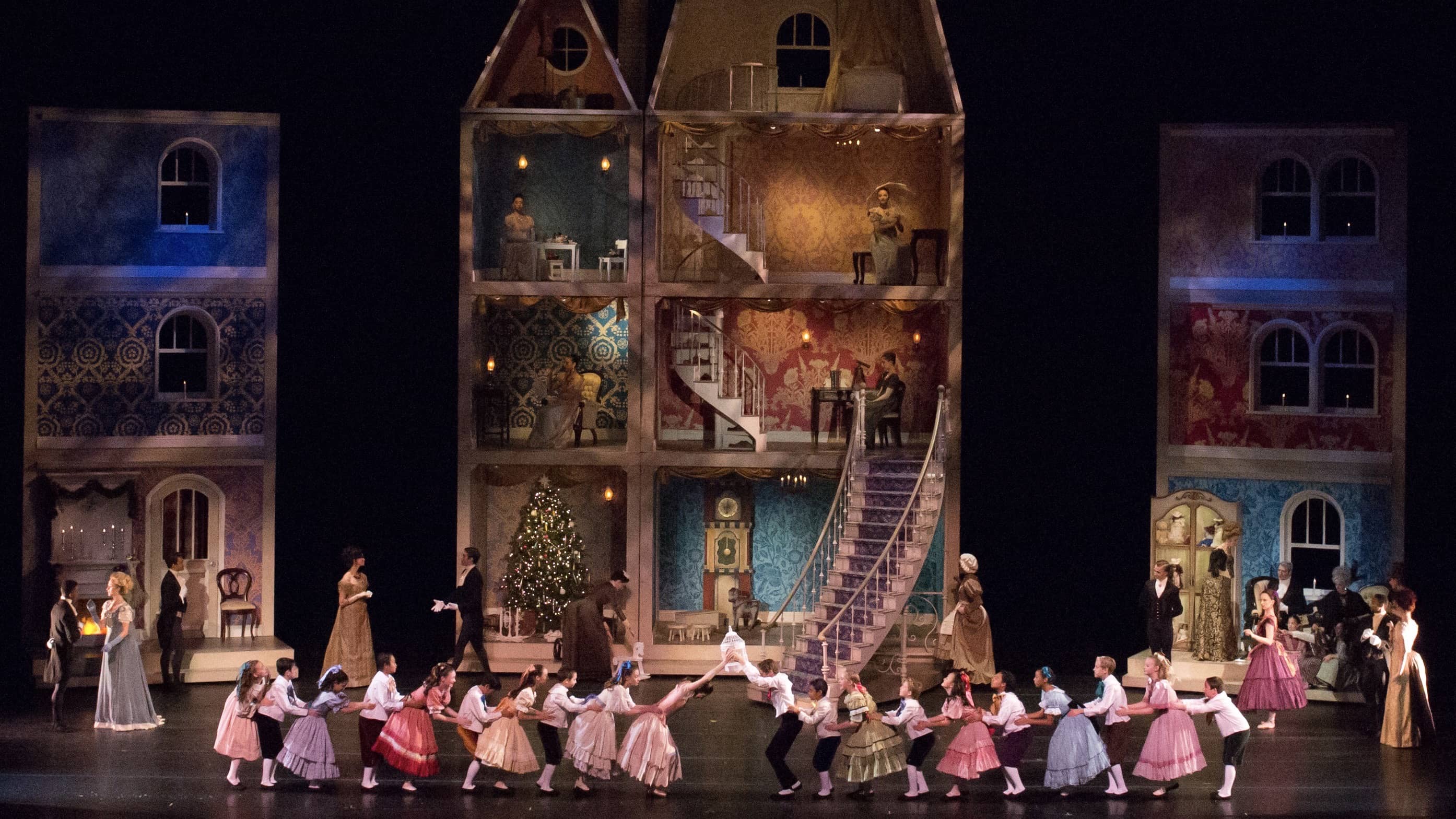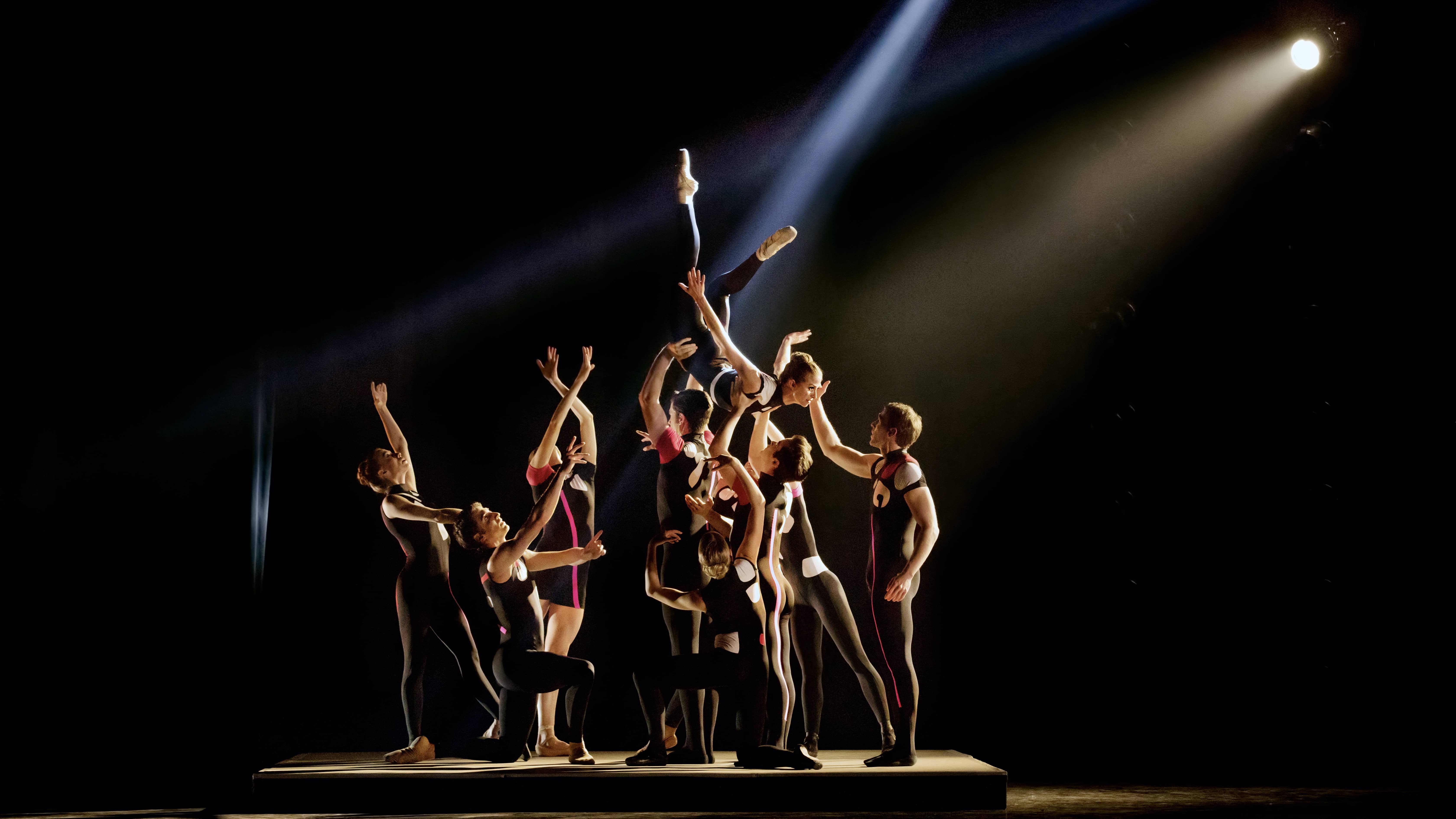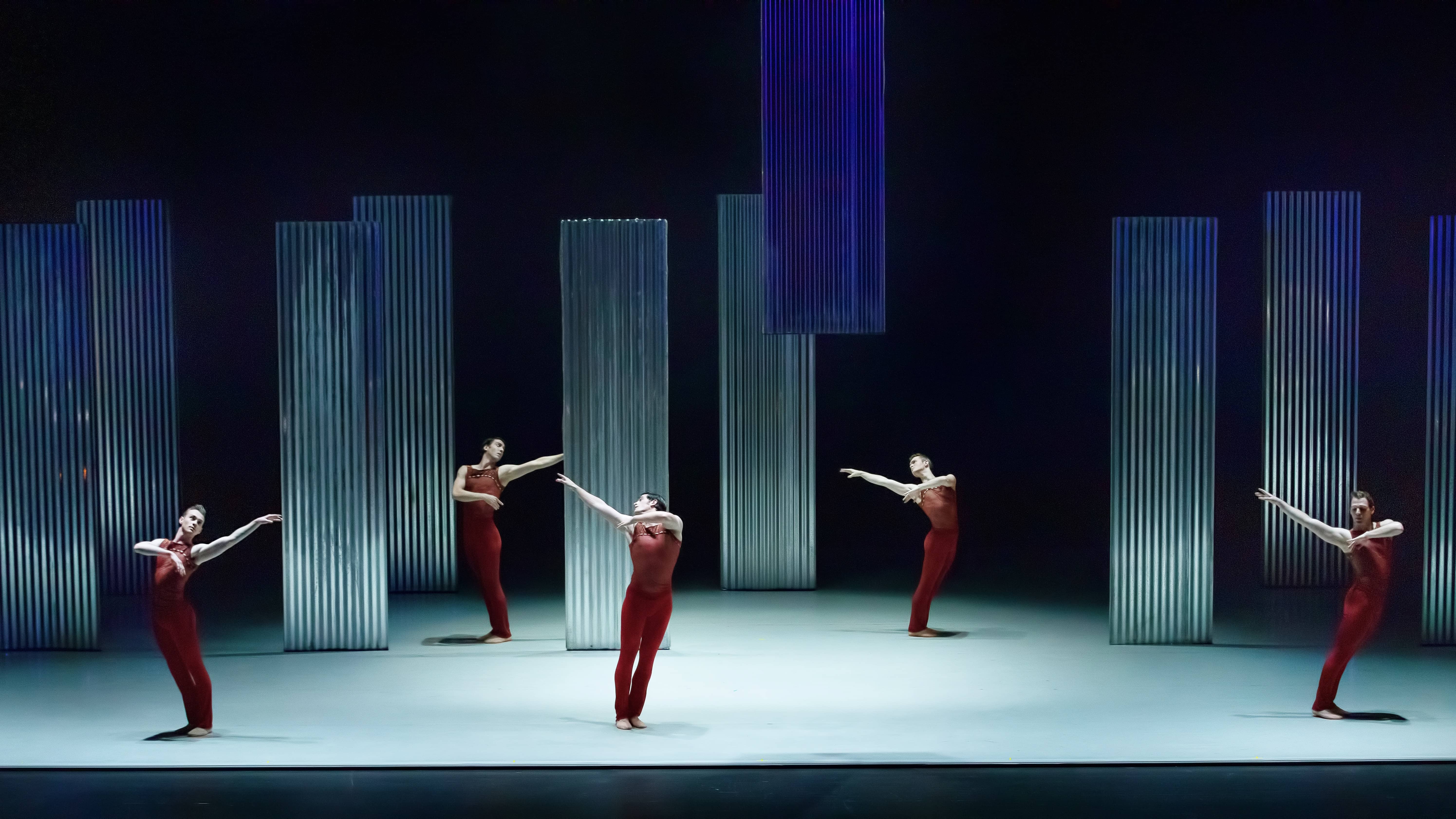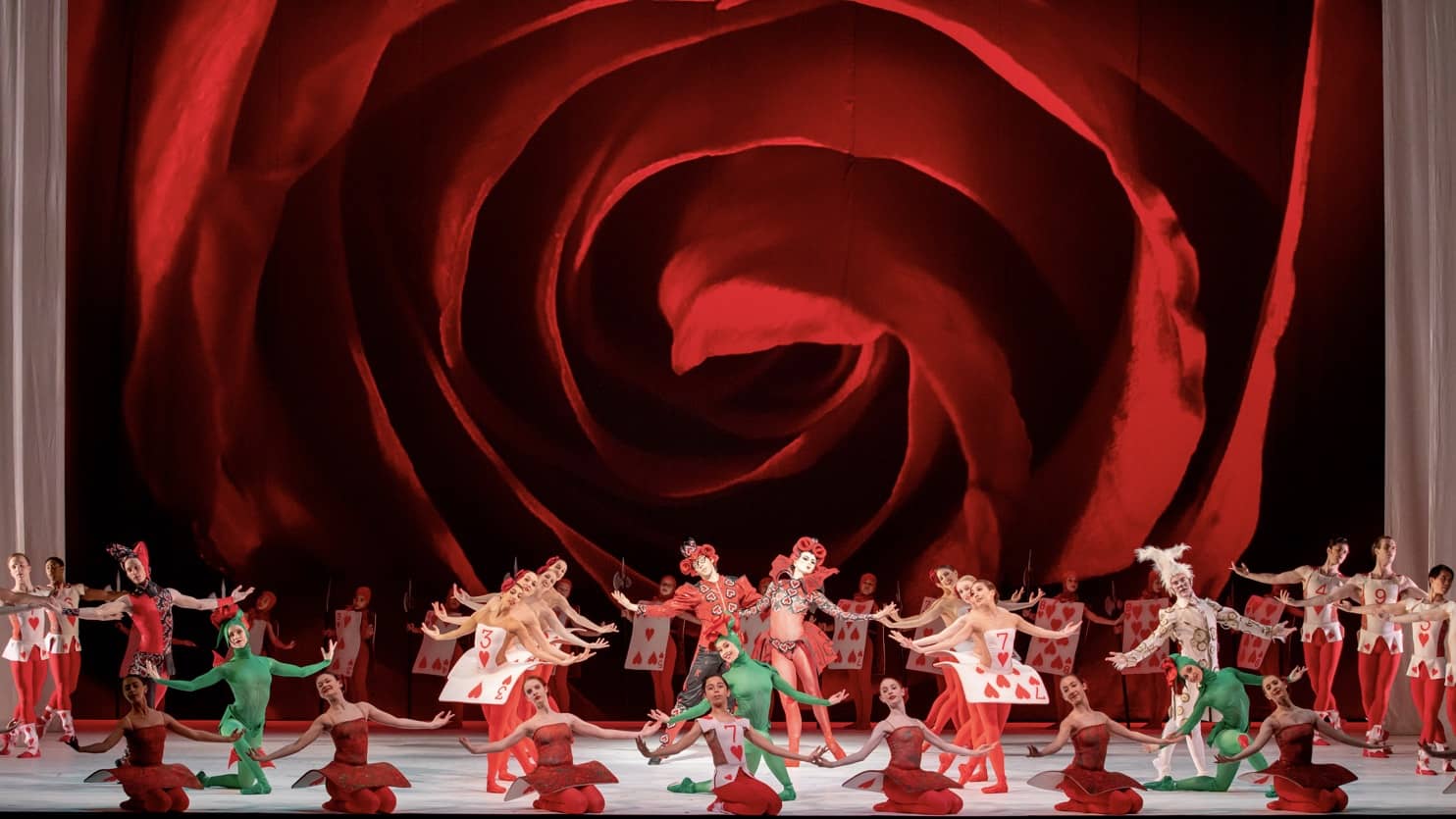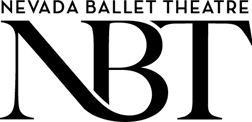 Beginning with its first performance almost 50 years ago, Nevada Ballet Theatre (NBT) continues to bring the Las Vegas community closer to the art form of dance. As a 501(c)(3) non-profit performing arts organization and the largest professional ballet company and dance Academy in the state, NBT has enriched the lives of the people of Las Vegas through professional company ​productions, an affiliated Academy offering the highest level of dance training, and outstanding education and outreach programs that reach over 20,000 students a year through life-changing initiatives. Dedicated to its mission of sharing the art form of dance with all while providing local youth with free access to the arts,  NBT stands as one of the city's most beloved community treasures. In May 2012, NBT enjoyed its debut as Resident Ballet Company of The Smith Center, representing a significant step forward in the life of the organization and a timeless gift to the those who have sustained and supported it. Now in its 49th year, the Company continues to seek new audiences and cultivate its national identity through a diverse repertoire. As it draws on its past, utilizes its present and plans for its future, NBT looks forward to joining hands with the Las Vegas community in creating a cultural legacy for the next 50 years and beyond. ​
Las Vegas Philharmonic at The Smith Center
OUR MISSION:
The Las Vegas Philharmonic, led by Music Director Donato Cabrera, established its presence in Southern Nevada in 1998. The mission of the organization is to inspire a life-long appreciation of music through performances and educational experiences for our community that enhance the lives of our residents and the culture of our city.
Education and Outreach
Music education and outreach are the cornerstones of the Philharmonic's commitment to community. Our Youth Concert Series brings more than 23,000 children annually into the concert hall for a vital music education program, and our Young Artists' Concerto Competition recognizes and encourages emerging talent among Nevada youth in the area of music performance.
Launched in 2018, our Music Van mobile outreach program allows us to bring music education and experiences out into the community and engage our neighbors in new and different ways through customizable activations and experiences.  Most recently, the Philharmonic has expanded its online offerings under the Music Van umbrella to include orKIDStra Digital, an immersive digital program that brings the magic of music into students' homes and LVP's Virtual Music Museum, aimed at providing rich and interesting content from history's greatest composers.
Concerts & Artists
Our season of concerts showcases local talents alongside stellar nationally and internationally known guest artists on the magnificent Reynolds Hall stage. At the orchestra's core are 76 contracted professional musicians, many of whom are esteemed educators who also perform in other professional productions in Las Vegas, bringing depth and variety to the organization.
In the 2020-21 season, the Philharmonic launched its Arts & Impact Residency, utilizing performance and partnership to create change through collaboration with world-class cellist and TED Fellow, Joshua Roman.  With these additions, the Philharmonic musicians in traditional and reimagined approaches will deliver the music and artistry that has become a vital part of Southern Nevada's cultural community. 
As a 501(c)(3) organization, the Philharmonic's community, education and artistic programs are made possible by the generous donations and support of individuals and corporations. To join us in our mission or learn more, visit lvphil.org or call 702.258.5438.